Tamara Brown
event planner, wedding planner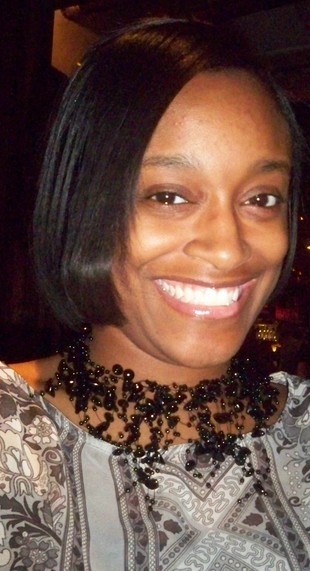 Grand Prairie, TX
817-726-5418
brown@divinesoirees.com
Your help line to wedding and event planning.
My name is Tamara Brown; Wedding Planner/Coordinator and owner of Divine Soireés. I come with 5 years of experience coordinating weddings and other various events.I bring passion for organization, creativity and design paying close attention to detail to create beautiful and memorable soirees. At Divine Soirees, we take pride in offering the best service in Wedding and Event Planning. We are dedicated to serving the needs of our clients before, during and after every event.

My Divine Soireés team is dedicated to each individual client's wishes, needs and desires. To get more information about how Divine Soireés can make your next event simply divine. Or, if you just have general questions on any services provided; please contact me to schedule your complimentary initial consultation.
I have 5 years of event planning and coordination experience. My experience extends from day of the wedding coordination and reception hall decorations; to full wedding/reception coordination. I began wedding coordination and event planning, when friends asked me to help plan and coordinate their weddings and parties. After planning my own wedding; I knew this is the career for me. Doing something I love each day, is awesome. The approach I use, is listening to your wants and needs of how you want your event to look. By combining our ideas, my ultimate goal is to make your special day exquisitely divine.

I have attend school for wedding and event planning and graduated with IEWP credentials. I also do floral arrangements and bouquets on any size scale.
Services
My service packages are:
Weddings

Showers-Braidal, Baby

Kid, Tween/Teen and Sweet 16 parties

Adult-Birthday, Bachelorette, Bachelor

Pets-Dog and Cat birthdays

Corporate Events

Dinner/Cocktail Party

Religious Initiation/Rites and Funerals

Balloons (bouquets)

Bridal Bouquets, Boutonnieres, Corsages