Marie-Noelle Nelson
event planner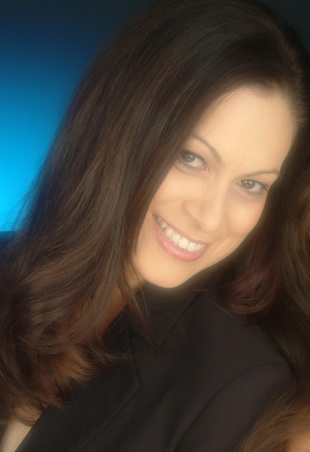 Minchinbury, NSW
0425206873
spoilmenow.by.rehaut@gmail.com
Pamper events and Children's parties... get your Pamper events and Children's parties here.
Hi. My name is Marie. I'm an Event Planner and a Certified Infant Massage Instructor, I also have a range of other qualifications of which I have combined to create unique and memorable events for your next girl's get-togethers or your child's birthday party.
My formal qualifications include:
Certified Infant Massage Instructor (CIMI)
Diploma of Remedial Massage Therapy
Diploma of Integrated Body Therapy
Certificate IV in Aromatherapy
Reiki 1

Currently Studying:
Event and Wedding Planning - will receive an International Event and Wedding Planning Professional (IEWP™) certification on completion.
Services
Some of the services I offer are:

Infant Massage Classes
Massage Instruction for children with Special Needs
Health & Well-being workshops
Bridal Make-up & Skin Care
Hen's Pamper Party
Formal Make-up & Skin Care
Little Princess Pamper Party
Little Pirate Party

Details of our most popular party:

Little Princess Pamper Parties

Take the stress out of organizing your little girl's next birthday party by booking a Little Princess Party with us at Creative Spirit Centre.

Our little princess party is an exciting way for your little girl and her friends to be entertained and pampered all in 2 hours of fun, relaxed and safe environment! The girls will enjoy polished nails, nail art stickers, aged appropriate make-up, FREE gifts and lollybags and we also include party food!

So all you will need to do is turn up with your little girl and her friends and just sit back and relax while we do all the work.

We will treat your little girl like a princess on her special day by greeting her and her little friends with

Pink Lemonade on arrival
Free Tiara for the birthday girl
Nail painting – with a choice of nail art
Make-up – eye-shadow & lip gloss
Lollybags which include free cupcake lip gloss
Mini High Tea with ribbon sandwiches & cupcakes

To make enquires about having a Little Princess Pamper Party for your little girl and her friends, please give me a call!