Tracey Jones
event planner, wedding planner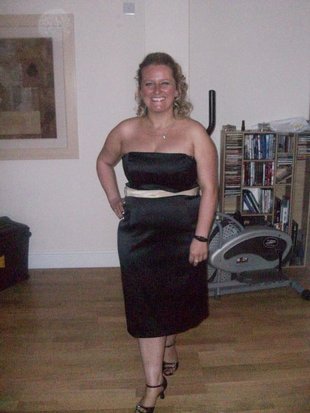 Wellingborough
01933 665859
tracey.2.jones@bt.com
Your event, my expertise ..... The best event ever!!
Hi, my name is Tracey and I am your future event planner. Your Events by TJ is here to make your dreams of the perfect event into reality.
Services
We plan and organise all your event needs from a child's birthday party to a lavish ball or a wedding (big or small) to a conference for large organisations.