Amanda Sudan
event planner , wedding planner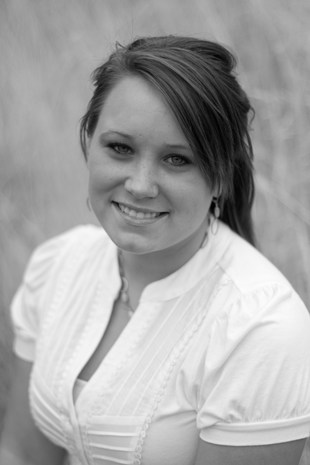 Vancouver , WA
360-901-5334
~true elegance can be blissfully planned~
It will be my delight to design, coordinate, and make your dream a reality. I pride myself on specializing in everything from small business events or parties to large extravagant weddings and everything in between.

My heart and expertise start us from an inviting consultation all the way to the end with your event thank you cards and such. I make sure to make it my personal goal that you and your guests are more than pleased.
After having experience with personal party planning for years I decided it was time to make it official by obtaining my IEWP from QC of Event and Wedding Planning. Now I have even more knowledge, skill, and passion to relate to your special day!

I am a truly hard and dedicated worker. I am one who leads with not only an open mind, but a good heart, and strong dedication. I enjoy spending time outdoors, cooking, coffee time, and scrapbooking.
Services
To make your special event or wedding day the most memorable to you there are many important pieces that need to take place graciously. As a professional event and wedding planner, I will assist in all details of coordinating that special day by providing an endless list of services not only limited to what is listed but to what meets your desires as well.

**Design, Theme, and Attitude**
I work with each customer to provide the desired theme, décor, look and feel that is admired for that special day.

**Budgets and Expenses**
A detailed budget is the most important tool to ensure success during any event. The budget will be closely watched and kept as to make certain there are no outstanding overages or mishaps.

**Pre-Wedding and Pre-Event**
I provide coordination of all preparation activities, rehearsal dinners, bachelor/bachelorette parties, family brunch, and more.

**Invitation, Stationary, and other Elegance**
This can be one of the most challenging pieces to the event or wedding in itself. I will be there to assist in all aspects of invitations, announcements, programs, place cards, seating arrangements, menu, and more.

**Vendor Relations**
Dealing with vendors can be stressful and confusing. I handle all contracts, negotiations, and payments, etc with any and all vendors related to your event.

**Guest Accommodations**
With an event requiring out of town guests, I will handle all hotel and accommodation reservations.

**Other Services**
If you do not see a service expressed please feel free to contact me for an open discussion of just what you are looking for. Details, price, and more can all be determined at that time.

Accomadating to many areas. Not sure if you're too far? Please do not hesitate to ask!