Sara Marks
wedding planner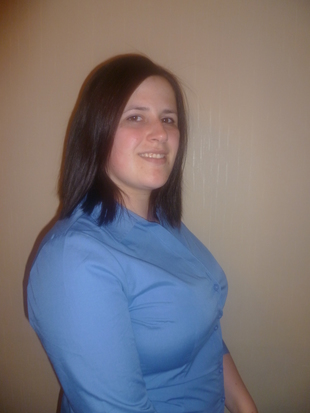 Sheffield
07500770698
EWDSheffield@gmail.com
Your wedding, your way
Welcome to Elegant Wedding Designs. We are a Sheffield based company looking to help take the strain away from your wedding planning. See our services page or contact us for more information.
Services
Guest Management – Prices from £100
Probably one of the most stressful and time consuming aspects of planning your wedding, is the guest list. Let us take that stress away from you. We can help you compile your list, track RSVP's, chase those who don't reply all this along with addressing/sending your invites and save the dates. And don't forget those pesky thank you cards! All done so you can enjoy the start of newly married life!

Venue Search - £130 (with 2 visits - £180, £30 for each additional visit, mileage to be added out of Sheffield/Rotherham area)
At a loss for where to have your wedding? Location giving you grief? Why not let us take away the headache. Just answer some simple questions about the number of guests and your budget and we'll provide you with a list of at least 5 suitable venue ideas along with their contact details and prices.
If you still can't narrow it down, we can arrange and accompany you to 2 venues to help you decide.

Budget Planning Guide - £50
Wouldn't it be nice if there was a guide to tell you just how much you can/should spend on each aspect of your big day? Well that's where we come in. Just answer a few simple questions and we'll give you a budget plan, without the headache.
Already started planning and buying? Don't worry! We'll take what you've started with and work out what you've got left to spend a recommend where to prioritise your funds!

Complete Wedding Planning Package
Do you just want to give the whole stress of the day over to someone else? Relax, put your feet up and let us do the worrying for you! Search your venues, manage the budget, track your RSVP's and direction of proceedings on the day. Prices available subject to discussion at your (free) consultation.