Brittany Reynolds
event planner, wedding planner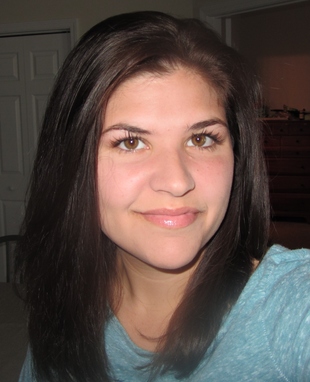 Folsom, CA
925-998-7015
Bleereynolds@yahoo.com
~Tailored Occasions.~

Where every event is tailored to you.
Tailored Occasions is professionally ran by Brittany Reynolds. I have a long to just plan plan plan! I strive to make every occasion fit the wants and needs of my clients. Whether it's a birthday party or an elegant wedding, I enjoy each and every event and I know that all milestones are important. Let me make yours memorable and tailored to fit you!
I am not only a professional and personal planner but I am also a mother to four beautiful girls. My husband and I are ex-military and have been to quite a few different locations. With this said I have planned many events in our personal life for not only my family but also for many friends. I have enjoyed planning birthday parties for young ages to age 60. I have planned anniversaries, weddings, going away parties and graduation parties. I am always asked which one of these events have been my favorite and I would honestly reply with all of them because I enjoy helping others to make all their milestones memorable and stress free. Just hearing that I have made it easier on others for their special day makes me happy!
Services
I am an Event and Wedding Coordinator . Specializing in all occasions, big or small , they are all important. Also, I can be as much help as you need me to be, whether it is planning an entire event or just showing up for the day of, I am here however you need me.
Please contact me at Tailored_Occasions@yahoo.com