Alicia Rieselman
event planner, wedding planner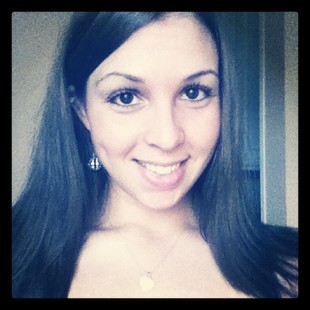 Brackney, PA
607-349-4430
alicia.rieselman@gmail.com
Let me help you plan your next event!
Hello! My name is Alicia Rieselman. I currently reside in Brackney, Pennsylvania and have lived in the area most of my life. I am currently taking courses with QC School of Event Planning so that I may become a certified wedding and event planner. I would like to learn as much as possible and apply the knowledge I obtain towards future events.
I acquired a Bachelor's Degree in Criminal Justice and Human Services in 2008. I worked for the Department of Homeland Security for four and a half years. I decided that I wanted a job which could make me excited about getting up every morning, knowing I would make a positive difference in people's lives. I have been planning parties ever since I can remember. In elementary school, I would host Christmas parties in my parents basement. Everything from the decorations, music, food, and entertainment, were all planned by me. I enjoyed it so much that as I got older, I hosted more holiday parties, football parties, birthday parties, etc. It made me so happy to do it because I knew I was putting a smile on people's faces and helping them have a great time. I decided to look further into it about a year ago and have been taking Event Planning courses through QC School of Event Planning ever since. I cannot wait to finish the material, become certified, and plan some amazing events.
Services
As a wedding and event planner, the types of events I specialize in are weddings, birthdays, graduations, baby showers, kid and teen parties, theme parties, holiday parties, retirement parties, and corporate events. If there is a party or event that you would like me to plan, I will plan it. If you decide to hire me to plan your event, the consultation is absolutely free. If clients would like me to help them with various vendors and their services, I will do so for a small fee. I charge $50 an hour for my services. Please contact me for any further questions or information.