Jenna Deacon
event planner, wedding planner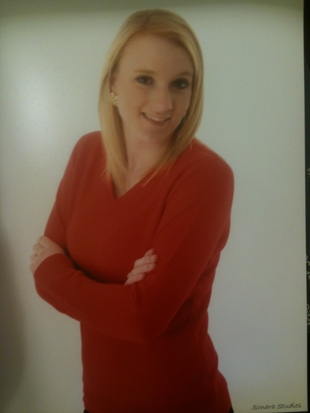 Loughborough
07792732390
Jenna55@btinternet.com
" Here's a sweet addition to a wonderful day "
Hello and welcome to my sweet buffet information site.
A sweet buffet is a lovely extra to a perfect day and a lovely gesture to say thank you to your guest for sharing your special day or milestone party.
I pride myself in creating a wonderful sweet buffet which your guest will love and remember for years to come.

I was first shown a sweet buffet when looking for ideas for my sisters wedding. From the moment I saw one I fell in love and took it upon myself to create one for her special day. With all the positive comments and success I took my first sweet buffet table and made it bigger and better then before for future weddings, birthdays and events, and now own my own sweet cart available to hire.
Services
About the Sweet Buffet
I am currently offering my sweet buffet table services. A sweet buffet is a perfect extra at a wedding or milestone party. Sweet buffets are a great treat that all guest can enjoy from children to adults. With a range of sweets to choose from I can customize your buffet to suit you. I dress the table to your chosen colours to add a personal touch. All sweet buffets will be made to dietary and allergy requirements which will be spoke about with you, the client, in person.
The sweet buffet is a self serve buffet which means you can help yourself as the table is not manned. Its exactly like a pick and mix.

Layout - Table
The Sweet table consist of 2 set ups-
12 jars - 2 sweet trees - and the grand center piece containing sweets
14 jars - and the grand center piece containing sweets.

Layout - Cart
Bronze package - 7 jars of sweets
Silver package - 9 jars of sweets
Gold package - 2 sweet trees and 9 jars of sweets
Platinum package - 2 sweet trees and 11 jars of sweets

The jars vary in sizes please see the photos.

Prices
Prices range depending on chosen set ups and distance of functions. Please feel free to contact me with any queries.

Set up
All tables are set up and packed away by myself so all the hassle if out of your hands. Suitable times to set up will be discussed with you the client and the function room coordinator.

Payment
A £50 deposit is required to secure your booking following full payment at a minimum of 48 hours before the requested date. Your deposit will be returned to you once all jars and equipment has been collected and shows no sign of damage in any form.

Contact
Please don't hesitate to contact me with any questions and queries I will be more then willing to help.