Brilliantly Coordinated Ventures
Sherry Ouellette
event planner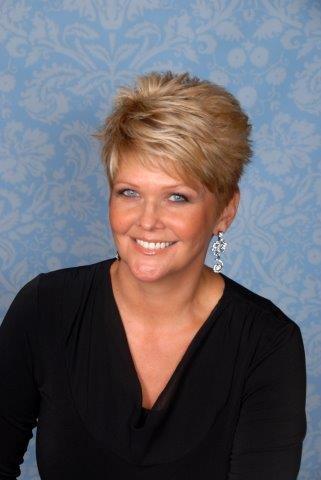 Prince Albert, SK
306-960-5644
brilliant@sasktel.net
Events Specialist with Class. Elegance. Brilliance.
My name is Sherry Ouellette. I am an Events Specialist. I organize and plan events for all occasions; birthdays, anniversaries, corporate retreats, fundraisers and holiday celebrations just to name a few. Offering a touch of class, elegance and brilliance to each event is my personal signature.
I am from Saskatchewan, Canada - born and bred. I have two daughters, two tiny toy poodles, and two goldfish. I have a deep love for animals and have always been actively involved in supporting animals rights, even if only from the sidelines with donations. I am also a huge supporter of women's rights to freedom, education and all basic human liberties around the world.
Becoming a Certified Funeral Celebrant in 2014, I am able to help families during one of the most difficult times they will have to go through. Whether the person who has died is four days, or ninety four years old, or even if they have never had their first breath - every life has a story and every life is worth celebrating.
As well, I am a graduate from Quantum Success Coaching Academy as a certified Law of Attraction Life Coach. It is my journey to help people see the positive perspective in all situations.
I believe the best will happen, and therefore it will.
Services
If you are looking for a classy, elegant event with a touch of brilliance, then I am the event specialist you have been looking for. I am very detailed oriented, and leave nothing untouched. I have planned small events, large events, and even huge, two day golf fundraisers with much success. I thoroughly enjoy attending to the fine points and am never afraid to think outside the box. I believe I have a natural marketing ability, and will always find every possible outlet to get the word out to where it needs to be. I may only be one person, but I have the strategies likened to a small army to make things happen!