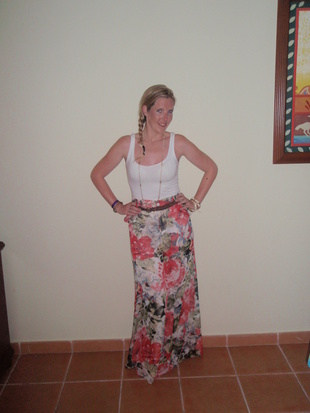 Carshalton
natterjacks1983@hotmail.co.uk
Take the Pressure off of organising an event and let me do all the hard work for you.
My name is Natalie. I am 28 years old and I am currently buying a house with my boyfriend in a beautiful part of Surrey.

I have always been an organised person and love getting my friends together and normally get put in charge of this so I decided after much deliberation to embark on a career in the Events Industry.

Currently Studying the QC event planning course, I feel that I am learning a lot. I am looking forward to organising events and seeing the final product come together.
Services
I will be offering

Event Planning
Wedding Organisation
Advice on themes for Parties

I also have many contacts in the Beauty and Hair industry who offer great rates for their services.