Liz Bertrand
event planner, wedding planner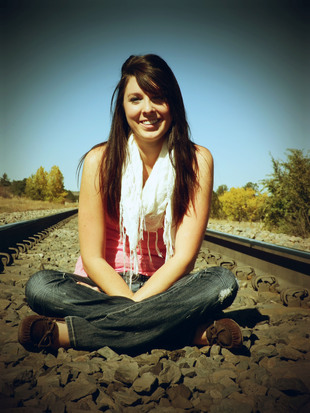 Colorado Springs, CO
alovestorybyliz@hotmail.com
From Once-Upon-A-Time to Happily-Ever-After, your love story will be the best one thats ever been written. It just starts with a yes.
I'm devoted to making your love story the best Romeo and Juliet story ever told. Every good story has had the help of someone to make sure details aren't missed; punctuation is perfect down to the last period; and to make sure the story reached its full potential as the writer had planned. When you enlist my services in planning the grandest part of your love story, I become the editor of your love story making sure everything is simply perfect down to the last detail. A love story is a story you'll remember for forever. With my help in creating your fairytale day, you'll fall in love all over again, just like you do when you read your favorite story for the first time.
Currently enrolled at the QC School of Event and Wedding Planning, I'm also the assistant wedding coordinator for Woodmen Valley Chapel. I've done several weddings and receptions at PineCrest Event Center with parties of 100 people to 225. Lending helping hands to my friends, as some are currently planning their fairy tale weddings, has provided me with even more hands on experience. Organization, budgeting, and bringing joy to the room are my best qualities. It's become a passion of mine to help create some of the most amazing moments in life come true, and it all begins with A Love Story.
Services
A Love Story by Liz was created to bring those fairytale dreams of yours that you've had since you were a little kid come true, providing services that include:
-Personalized attention from start to finish
- Multiple meetings prior to your wedding day
- Unlimited communication via email or phone
- Vendor recommendation and management
-Budget management and execution
-Creative event design and details, and theme development
-Rehearsal dinner and wedding day coordination
-Upon request: shopping for the perfect gown, food tasting.
A Love Story by Liz specializes in weddings/receptions, as well as birthday parties, themed parties, showers, vow renewals, and family reunions.