Jessica Civitano
event planner, wedding planner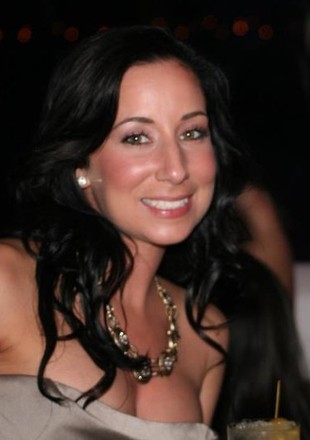 Union, NJ
908-868-3174
jcivitano@hotmail.com
Exquisite Events, each event is someone's one and only, I will help make it historical
Every event I plan I ensure the host gives me something special that has to be a part of the event. I love planning, decorating and paying close attention to every detail of an event from the invitations to the favors and thank you cards. I have been in corporate atmospheres for so long, prioritizing and organizing my work that it is natural for me to make sure that each event whether it is a baby shower or wedding has all the bells and whistles with simplicity and ideas come drowning!
I have an AAS from Berkeley College in Fashion Merchandising and Management. I also have taken many pre-requisite courses for Nursing. I have a passion for helping people; I am genuine and want the best for all. Over the years of working in the corporate world and medical field I gained the skills to open my own business. I am independent but like to work amongst others in a fast paced atmosphere. I work best when I am multi-tasking. Since scheduling a large practice of Doctors procedures, I have gained the skills to prioritize urgent matters and pay attention to all the minor details.
Services
As a beginner in Event Planning I am open to plan Events such as, but not limited to:

Baby Showers
Bridal Showers
Baby Birthdays
Milestone Birthdays
Sunday Fun days
Bachelorette/Bachelor Parties
Engagement
Retirement
Promotions
Graduation
Testimonials
My suprise Baby Shower was amazing! It was beyond my expectations. My fiance had to keep costs low and Jessica stayed within our budget and was able to dress the hall to look like it was meant to be that way! The manager at the venue asked if we could leave the decorations for their next event since they liked it so much:):) Jessica will be sure to plan all events in my future!
Christina
Jessica planned my bridal shower with my mother, sister and aunts. Everyone wanted to be involved but needed help! My Bridal shower was elegant and simple with the most beautiful touches of nature and art. I am an art teacher and was so excited to have such a simple neutral based shower with splashes of color with the fresh sunflowers. The games we played were unique and allowed all of my family and friends to learn more about my Fiance and I.
Jodi