Bethany Lee Stewart
event planner, wedding planner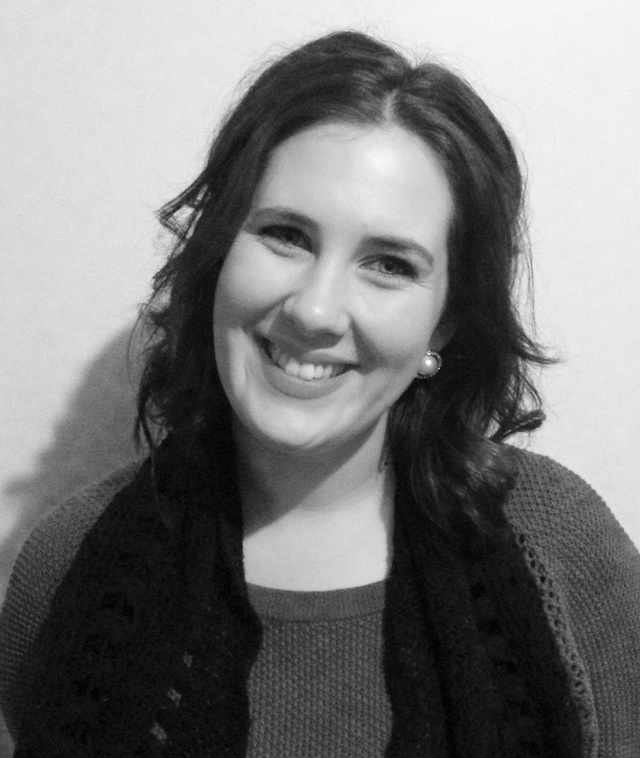 Melbourne, VIC
0400 054 243
bethanys@exemail.com.au
Let's create a magical day that you won't forget
Welcome!

My name is Bethany and I am a qualified Event Manger who specialises in Wedding Planning.

I am from the south eastern suburbs of Melbourne, in Victoria, not too far from amazing wedding hot spots such as the Dandenong Ranges and the stunning Yarra Valley.

I am a very creative minded person that has a passion for not only planning, but also event styling and design.

I believe every big day should be unique to the special couple

As a planner, I am here to guide you and give you the best professional advice that I can offer. Whether you choose to have assistance every step of the way throughout the planning process, or simply just to get you started, it is entirely up to you. A planner is a source provided to simply help take the hard work and stress out of such an occasion, so that you can coast along and enjoy the process from start to finish. After all, a wedding is suppose to be a happy, loving occasion, not a day that leaves you taring your hair out.

It's an amazing time so enjoy every second!
My love of planning came about when I was quite young and use to insist on throwing dinner parties and surprise birthday parties for family members (with the help of my parents of course).
I have always been a very creative minded person, so when I finished high school, I originally went off to university to study a bachelor of contemporary art, majoring in Drama and continue on to complete a diploma of education. It just so happened that after the first 6 months I realised it just wasn't for me. I took some time out to work in a customer serviced based role and then finally took the plunge to peruse my dream career in the world of events and wedding planning.
I first began my studies in Event management in 2009 at Chisholm Institute of Tafe where I completed my Certificate III in Events, followed by my Diploma in Event Management in 2010. I then went on to complete my International Wedding Planning Professional Certificate with QC School of Event and Wedding Planning as that is where my true passion lies.
I have gone on to work in the industry of Hospitality where I have managed a function department and have planned and executed a number of functions some of which, of course, were weddings.
As we all know, the beauty of a wedding is that it represents love and happiness between two people, and brings together friends and family to celebrate such love, which is a perfect reason to have a passion for the industry. Not only that, but I find myself absolutely lost in every element that assists in putting such an occasion together. All the finer details, some of which people forget, that have me so engaged in this job that I love.
Services
As I mentioned earlier, it is entirely up to you as to how much assistance you would like while planning your big day.
Why not simply begin with a consultation to get you started. If you feel I am the right planner for you and you would like further assistance, I can most definitely tailor a planning package to personally suit your needs.


For more information please do not hesitate to contact me.
Testimonials
Bethany, thanks for all of your help with the planning and detail that went into our wedding. Our special day was amazing and one we will treasure forever and thanks to you it was organised, planned and went off without any problems. I would happily recommend you to anyone in the future and your close attention to detail was amazing and a true quality, thanks again for all of your hard work.
Mr & Mrs Pierce