Erin Roe
event planner, wedding planner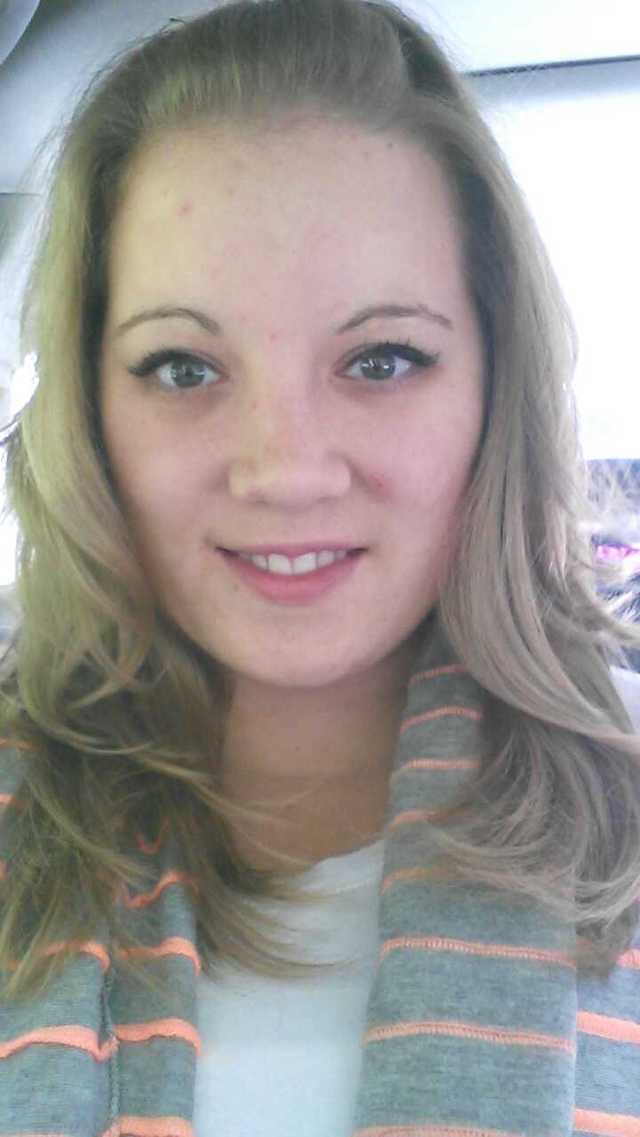 Nanaimo, BC
erin.a.roe@gmail.com
Need help with that fabulous upcoming event?
My name is Erin Roe and I can't wait to help you plan that special event! Having recently moved back to Vancouver Island I'm eager to get my name out to the public and start planning some great events! My knowledge and expertise is exactly what you need to get started on that memorable birthday, wedding, reunion, and/or celebration!
Growing up in the small town of Ladysmith on Vancouver Island, I never dreamed that Event and Wedding Planning would ever be an option. It wasn't until after I moved to Alberta and got a little older watching my friends and family get married and realizing... everyone needs some help planning their big day! What better way to scratch my wedding itch than to help others in planning the most important day of their lives! Now that I've moved back to my roots on Vancouver Island I'm ready to get my hands dirty and start building a portfolio of beautifully executed weddings and all different kinds of events that need that special, creative, and professional touch!
Services
Consultations - 1 or 2 hour consultations where we will sit down together and discuss important details such as budget, location, themes etc. so that I can get an idea of what you're looking for and start locking down things such as timelines and options.

Budget Planning - After getting a feel for what you want for the big day I will go over a detailed breakdown of different aspects to the event and what you should expect to see in the way of dollars.

Scheduling and Timeline - The foot work of the operation. After I have a clear vision of what you want, what your budget is, and all the fine details of your expectations I will put in the time to secure locations, decor, invitations, seating, entertainment, games for kids, speeches, and anything else that needs to be organized. I will work to put all the necessary steps into a specific timeline so that everything is done with the utmost importance and nothing gets left until the last minute to keep the process, and the big day running smoothly!

Day-Of Organization - Whether I've been working through the process with you from the beginning or whether you just want someone there on the day-of to make sure everything runs smoothly and is in the hands of a professional so you can just sit back, relax, and enjoy the big day that you have worked so hard on!

For pricing and references please feel free to email me at erin.a.roe@gmail.com.

I look forward to hearing from you and getting to work on planning the event of a lifetime!