Sandra Vargas
event planner, wedding planner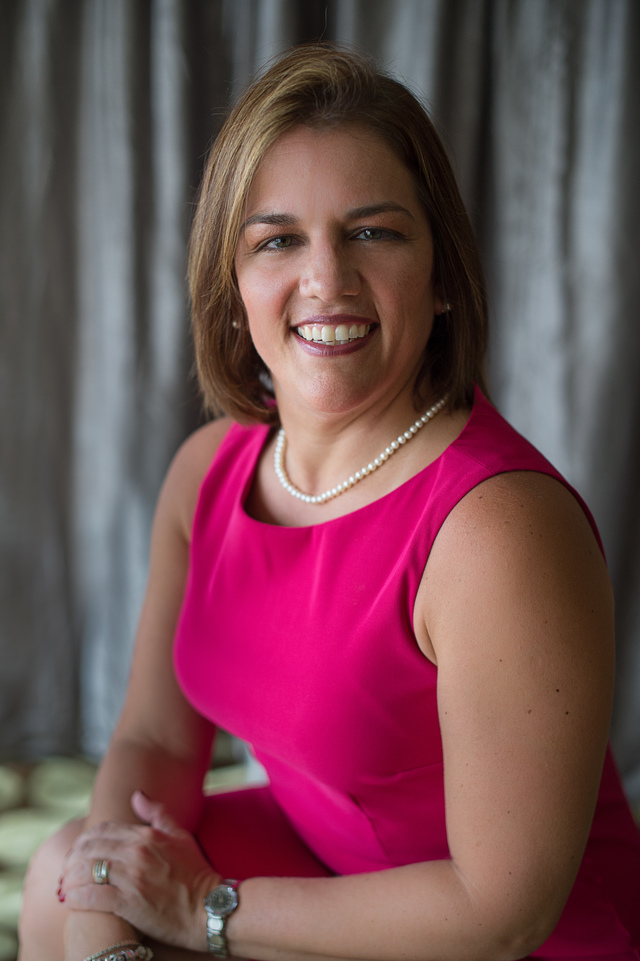 Plantation, FL
954-790-7616
Professionals@MEPlanners.com
We transform gatherings into spectacular Main Events!
Welcome to Main Event Planners, we are a full service event planning firm dedicated to bringing our customers personalized service in a professional and relaxed setting. We work with our clients to ensure that every aspect of their event is carried out flawlessly.
Our management team is a well rounded team of business professionals with over twenty-five years of corporate expertise. Over the past twenty plus years, they have organized numerous open houses, dinner banquets, training seminars, holiday events and regional corporate meetings for the various multinational organizations they have been privileged to be part of. Now they are putting their savvy creativity to work for their clients with great poise.
Services
Working in conjunction with an array of event professionals, we can help you find the one that best suits your event's need. In collaboration with these event professionals we are able to transform venues into unique settings and manage every aspect of your event starting with design, catering, entertainment, travel, and more through to the festive day. Be it a milestone celebration, banquet or your dream wedding you will be assured our personalized service and the highest level of dedication to ensure your special occasion is flawlessly executed.
Testimonials
Sandra from Main Event Planners is the best planner anyone could ever ask for. She had great vision and was very professional and organized. She met with me as many times as I needed and was available for me at all times, even through text or email. On top of that she was very patient and had many encouraging words. There was not a problem that she couldn't handle. At the end of the day the wedding went on without a hitch, thanks to her! I had many guests compliment on the timeliness and organization of every part of the wedding. My family even made her part of the party bringing her into the dance floor! I'm very grateful to have Sandra to guide me through it all!
Tania - Wedding Nov 3,2012