Catherine Holmes
event planner, wedding planner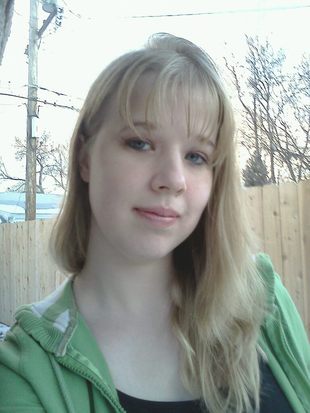 Arvada, CO
720-364-1240
catherine.holmes28@yahoo.com
Making memorable events
My name is Catherine, I am a professional and independent even and wedding planner. Planning an event or wedding can be stressful and exciting, rather it's a wedding, birthday part or an anniversary. I will help take the stress out of it, so that you can enjoy. Making your event or wedding memorable on any budget, my job is to help you make a wonderful event.
Catherine is creative and energetic and has grown up in Colorado, she is always ready for anything that comes her way. She will make your event or wedding the best she can make it, with in the budget. She is determined to make any event or any wedding the best it can be, she will help you take the stress out of event or wedding planning so you can enjoy the special day.
Services
Birthday parties (Any kind)
Weddings
Anniversaries
Religious events
Corporate events
and more!