Elisa Tanzi
event planner, wedding planner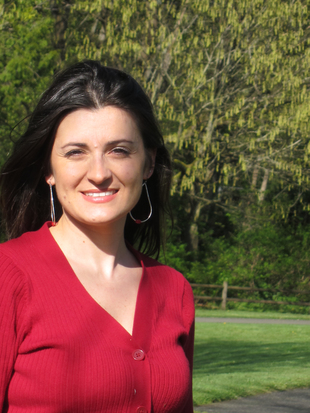 Kirkland, WA
425-445-5073
elisa_tanzi@hotmail.com
Make your dream event come true!
There is always a reason to celebrate!
As any Italian I love parties and I love to have fun! Planning events is what I do best.
I plan events that fit your ideas, needs and budget.
Collaborating with the best suppliers and vendors, all stages of your event will be as planned. All details will receive the required attention to make your unique event a success.
I'm just waiting to plan your event and to make your dream event come true!
Services
Consultation
Planning and Preparation
Day-of Event Coordination and Supervision
Breakdown of Event

There is no limit to the type of Events that can be planned.