Lindsey Penny
wedding planner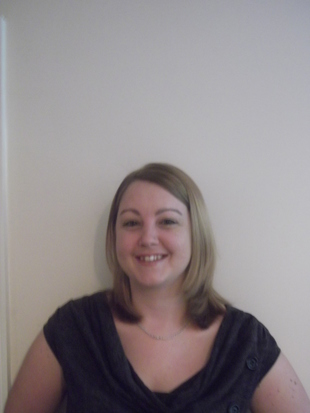 Saffron Walden
079 51040528
yellowroseweddings@hotmail.com
My gift to leave you memories
My name is Lindsey Penny, aged 26 and I studied exclusively with QC Career School.
At this present time, I work for an Events Company, which I have worked with for close to two years.
I provide my services to the Essex, Cambridge and Hertfordshire areas.
I work freelance with my own company, and also with my work at the events company.
I am an English girl who had the privilege to grow up in South Africa before moving back to England to follow my dreams. I have always been interested in weddings so decided to follow my passion and study.
My job has opened up my expectations and provided me with knowledge, which will show through my work as a Wedding Planner.
With my skills, knowledge and compassion, your wedding would be an exciting venture to work on.
Services
I aim to offer you the best of value for your budget and recommend only the approved professional suppliers and vendors.
Effectively, you would be hiring me for my knowledge, energy into running the wedding and a totally bespoke experience. Whether you would like me to organise your Engagement Party straight through to your Honeymoon, or just your wedding, every service that I do has attention to detail.
This is your wedding, so I would spend time getting to know you as a couple so that I can understand and organise your perfect wedding. We would then set out to orchestrate it without any stress to you or your family.
Many clients live in the city or own their own businesses, leaving them very little or no time to plan their wedding. I would fit in with your lifestyle, being flexible and will always work with your best interests at heart.
Please do call me for a chat and we can go through all of the details.