Nimmy David
event planner, wedding planner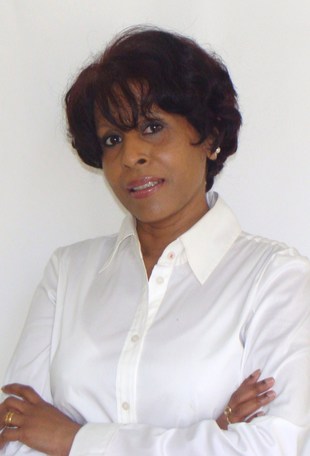 Dannemora Auckland
+649 274 4140 / 021250526
Nimmydavid@hotmail.com
We bring Ease into Events
I provide market leading event management services to ensure that my clients' needs are met however demanding they may be.
As a lover of colour and style, I often spent my free time designing and creating beautiful clothes, taking photos, doing makeovers, designing flower arrangements and studying interior design. I have been exposed to different cultures through travel and as a result I developed a love for exotic food and cooking. My creativity and attention to detail allowed me to use simple everyday elements to bring in glamour and elegance to showcase my signature dishes to my guests. The compliments I received from friends and clients have given me confidence in my ability to throw enjoyable and memorable events.

I am known for my understated elegance and stylish taste, my flawless originality with a refreshing modern perspective on classic elements. My family and friends have continually trusted me to organize and execute their special events from fund raising and casual garden parties to a few glamorous weddings
Services
I will assist you at any stage of your event or wedding planning process. As your personal planner or coordinator, I am passionate about giving you an unforgettable experience from the first consultation to an absolutely flawless event. Whatever your dream, I will bring your vision to life by tailoring an event to reflect your personal taste, impress your guests and deliver a memorable occasion.
I like to get to know my clients to understand and cater to their needs to make their event special. so contact me today for more information or to book a free consultation for the following services

Event Design, Site selection
Destination Management, Project Management
Catering,Entertainment, Floral Design
Birthday Parties, Anniversary Parties,
Holiday Parties, Theme Parties
Fund Raising events, Personalized Events
Hen's Night,Weddings, Bridal Design
Testimonials
Hi Nimmy, The Graduation Dinner was a grand occassion and our daughter looked elegant and beautiful. The design and colurs you picked for her complimented her in every way. This was all due to the unique ability and understanding of what was required, and coupling this knowledge with your dressmaking skills, you produced a ball dress that was of an extremely high flair, and more than what was expected. Our heartfelt thanks for all your help.
The O'Flahertys