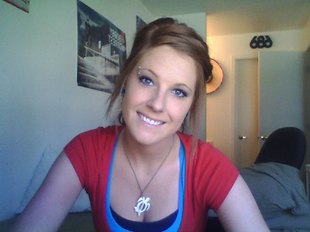 Breckenridge, CO
608-799-6073
NSolbe03577@gmail.com
Fabulously planned.... Fabulously executed.
Hi! My name is Nikki and I am just getting started with the next chapter of my life. I am a student with QC Event Planning, and I look forward to what lies ahead of me!
Along with QC Event Planning, I am a Marketing student in Breckenridge, CO. This past summer I interned with a fantastic wedding planning company (Distinctive Mountain Events).After this past summer, I knew I was in the right field! Event planning is something I have always been passionate about since I was a little girl and am excited that my dreams are starting to come true!
Services
Event Planning
Wedding Planning
Promotions