Christina Chabarek
event planner, wedding planner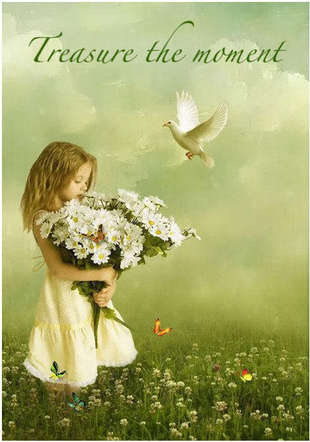 Freehold, NJ
848-863-1092
cmchabara4@gmail.com
Let the favor Be on us to create a magnificent , magical memory..Capture the moment.. Call us Today!
Stress is a common factor that all couples planning a wedding share. It may be stress over the little details, money or planning or you may just feel overwhelmed. While you can't eliminate all of the stress inherent in wedding planning, there are a few ways to minimize that stress.
The best way is to hire a wedding coordinator or event planner to insure that your event runs smoothly
timely, and creatively. My name is Christina Chabarek and was exposed at an early age to the event planning industry. I am from a long linage of business partners ,(Family) who owned a venue site. The lounge ;restaurant operated for over 50 years and was passed down to my family. I grew up learning the business ,and securing band events to be coordinated at the establishment. On a creative level I helped out with décor design in which the establishment changed from a italian restaurant to a 50s retro lounge.
This early exposure shaped me into the love for the event planning business and working with other talented individuals in the industry. I incorporated my passion for planning activities at events in other areas: Such as in long term care, nursing homes, recreational camps, and children's educational programs.
I married in 2011 and can empathize how stressful event planning can be, as I was able to potentially avoid several mistakes ,while gaining confidence in my skills. I perform a
detail followup on all vendors, venues two weeks before the initial event to safeguard from mix ups, and mistakes. Your day should be special, and memorable. There is no dream to small that can be and will be accomplished. I provide budget friendly services to suit your needs, while utilizing the best resources I know that are available in the industry. An initial consultation is crucial in determining your needs vs wants, dreams, themes, or special meaning to your event. The best way to do this..is
to FavorOURmoment ...Let the favor Be on us to create a DETAILED MAGNIFICENT , MAGICAL, memory..Capture the MOMENT.. Call us Today!
Extended Bio
A.A Human Services, Brook dale Community College, NJ
B.A Family Services, Consumer Sciences, Montclair State University, NJ
Graduate work in psychology, and conflict resolution, Boston University

Aberdeen Senior Health Care Center- Matawan, NJ
Provided activities to senior citizens , field trips, Atlantic
city boat trips, bingo, shopping events, and other bus trip events. Assisted the Activities Director
in social, cognitive, psycho-educational materials to the geriatric population.
Monmouth County Door Brook Recreational Center: Colts Neck,NJ
Assisted children and adults ages 6-50 years of age in therapeutic recreational activities
Physical and cognitive activities for individuals with disabilities. Planned sporting team
events, field day trips, and other educational activities, sand tray therapy for individuals
with mental retardation, and other neurological disorders. Worked with head recreational
director in coordinating end of the year talent show to be displayed amongst freeholders of the town.
Services
Please contact me to discuss my rates. A website is forthcoming.