Jill Atamanchuk
event planner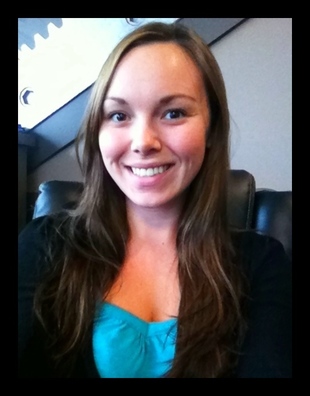 Surrey, BC
604-671-7101
jill_085@hotmail.com
Bringing your wildest party imagination to life!
Hello, my name is Jill Atamanchuk. I specialize in planning events ranging from Birthday parties, Bachelorette parties, Showers, Girls Night Out/In, and pretty much everything in between! I have a very creative imagination! No matter your idea, big or small, or no idea at all, I can create the perfect party for anyone!
I live in Cloverdale, BC and over the past many years have taken quite a liking to planning parties and events for my friends and family. Whether it be a birthday party at my home, or a stagette trip to Vegas, I enjoy planning everything from start to finish and ensure that everyone has a wonderful time and things go smoothly. In February 2012 I decided to further my event planning skills by taking the QC Event and Wedding Planning Course. I have definitely learned alot already, and look forward to applying my new found knowledge with the skills that I possess to become a one of a kind event planner.
Services
- Birthday Parties (kids, milestones, general)
- Bridal Showers
- Baby Showers
- Stagettes/Bachelorette Parties
- Girls Night In / Out Parties
- Formal gatherings (dinner, cocktail party, holiday party)
- Fundraisers
- Grand Opening Celebrations
- Specialized Events
- Family Reunions
- Corporate Events

* No event is too big or too small, so message me your ideas! *
Testimonials
Jill planned my Baby Shower, and she did a wonderful job! From the decor, to the food, to the candy favor table, every detail was perfect and made for a day to remember. Thank you so much!
Kristie Pabin
My Stagette was a trip to Vegas, and Jill did an excellent job planning everything from the theme, to flights to the hotel to activities. She ensured that everything went smoothly and that everyone was having a great time. In addition she also planned my Bridal Shower which was also very well done and enjoyable. Thanks for all your hard work!
Chelsea Fenske
Jill planned a large 80th Surprise birthday for me. She invited all of our family and friends and did an excellent job with all the details. She made it a very special memorable event.
Frances Atamanchuk