Erika Harrington
event planner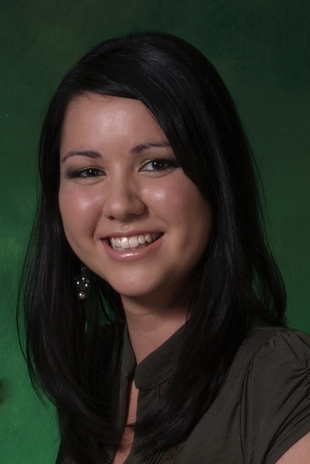 Elgin, IL
224-400-2556
eventsbyerikah@gmail.com
Want extraordinary moments and unique impressions. Events by Erika Harrington is the first contact you make for your next gathering!
Erika Harrington is a professional wedding planner and event coordinator whose passion for making extraordinary moments makes each event unique for that Special Moment. She spends her time making sure every event gets the personalization and attention it deserves.
Erika has extensive knowledge and education, not just in the field of entertaining, but also in Interior Design and Marketing. Erika has been creating unique memories for the past eight years and loves every aspect of the celebration. With her insight in many design related fields, she is well versed in creating a stress free atmosphere that everyone would want to be a part of. Part of her success lies in her ability to envision things that are fun and out of the box; especially with her attention to detail.
Services
Events by Erika Harrington are not just limited to Weddings. We do any event that incorporates a social atmosphere. Whether you need our Full Service, Event Concept and Design, Event Day Management, or Hourly Service, our team can tailor your event to what suits you best. Here is a brief description of the things we can do, specific for your next event.

Corporate – Your event can be anything from team building to a general/extravagant company party. We look at your colleagues and guests to create an atmosphere which is enjoyable. If your event requires a good amount of information delivery, we can create a presentation in the same enjoyable atmosphere. With our company's attention to detail and customer focused planning team, we will create an environment you and your clientele will remember.

Wedding – Whether it is a private backyard ceremony, in a place of worship, ballroom or other environment; our custom weddings reflect the personalities and way of life of you - the couple. We work closely with bride and groom to create extraordinary memories, not just for them, but their honored guests as well. Every element is taken into account, from color coordination to cleaning up at the end of your big night. Nothing is overlooked to create a unique lasting impression.

Social – Whether it is a baby shower, Bar/Bat Mitzvahs, or just celebrating life, our custom parties are tailored for each occasion. We take care of everything from the invitations, food, flowers and location set-up. Your party will be such a delight; everyone will be awaiting your next celebratory event!

A La Carte – Don't need all of our package inclusions? We can assist you in any specific aspect to your event. Whether it is vendors you need, budgetary assistance, picture slideshows, or Management/Supervision for the day; our team can provide a helping hand to ease some stress out of your busy schedule.