Kim Hoholek
event planner, wedding planner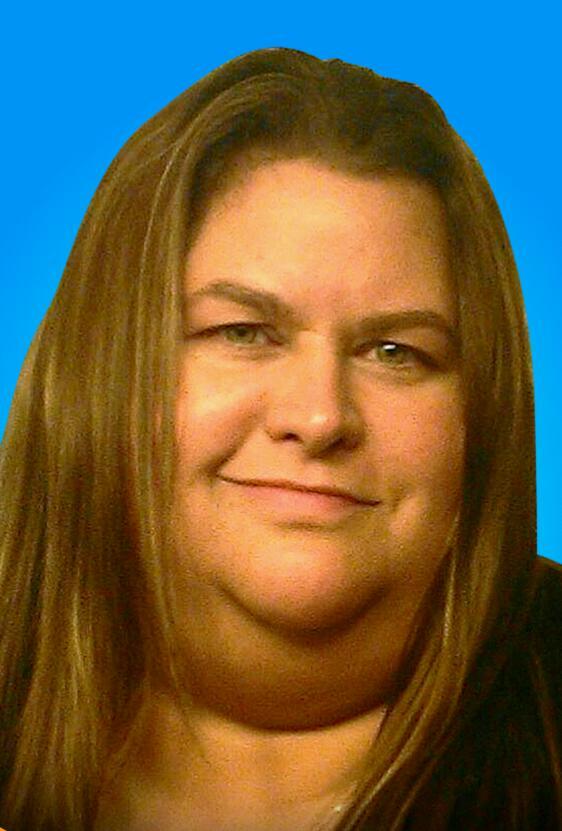 Janesville, WI
262-215-8650
kimdotndong@gmail.com
Where we make a star out of you!
Hi, Welcome to Starz Event Planning Services. I am your host Kim Hoholek and I am delighted to take you on an exciting journey of planning your event.
My dream all started many moons ago where I first planned Barbie & Ken's wedding. I always made sure everything was perfect for their wedding day and rehearsed it over and over again. I always adored attending weddings and seeing how the couple had their day perfectly planned and dreamed of doing the same for my wedding. Planning my wedding was definitely a fairy tale for me. Luck would have it that my future mother in law owned a bridal/floral shop. I spent as much as free time as I could in her shop learning the ropes of what it takes in wedding planning. I have had the pleasure working with her on decorating several weddings as well to see what all details are involved. With my creativity and passion for weddings I decided to pursue my dream and become a wedding planner.

Friends who have hired me as their wedding planner were not disappointed in the outcome of their day. I had one incident where the tent rental company lost the tent they use for weddings in a storm previous weekend before my client's wedding. So the only replacement they had was a tent with blue stripes on the canopy. My client was devastated and felt it would have become an eye sore for her beautiful day and referred to the tent as "THE BIG TOP". I drove out to the sight and saw the positive side of the tent. Her wedding was seascape scene and I explained to her that those colors will easily blend in with her theme. Most people are not going to care about your blue stripes but care about how happy you and your husband are going to be on this special day. She smiled and said you are right this isn't so bad and the day couldn't have been more perfect.
Services
Services I offer are quality planned weddings at an affordable price. I look for the best vendors to suit your needs. With weddings being my specialty, my services don't stop there. I can also assist in Birthdays, Anniversaries, Engagement, Corporate events and Holiday parties.