Mary-Jo Lentini
event planner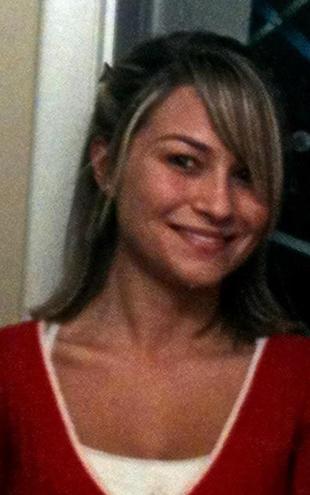 Melbourne, FL
321-544-5647
SAYIDOWEDDINGSEVENTS@GMAIL.COM
We shoot for the moon, so your event ends up among stars
My name is Mary-Jo Lentini. I am a graduate of the Florida State University. After working a few jobs for other people I realized that I was ready to open my own business where I helped people crate memorable events for those they loved.
With the help of my business partner, Jenny Maxfield, we are committed to making your event our number one priority.
Services
Say I Do, offers a variety of services including just a consultation fee for those who arent sure they need a full time planner, but who would like a helpful hint or two from a pro.