Felicity Ward
event planner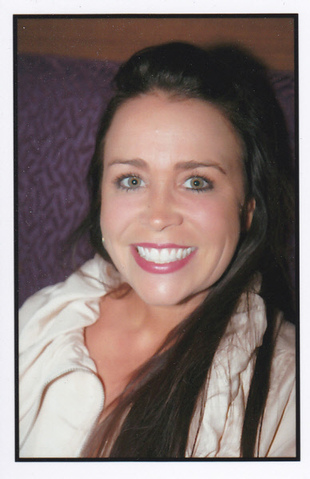 Gymea Sydney, ACT
0422418094
forwardevent@gmail.com
Weddings - Parties - Events
You can't afford not to have a planner.
If you have had a dream of your perfect wedding since you were a little girl.
I would love to turn your dream into a reality.
Think you can't afford a wedding planner? In my experience you cannot afford NOT to have one.
I specialize in working with you to achieve the most fabulous day you can imagine.
I will listen carefully to what you desire and together we will create an amazing Celebration.
I will exceed your expectations and plan your event whether it's a few intimate guests or a massive extravaganza.
Your wedding is a one off celebration with your partner that should be enjoyed and remembered.
Ever since I was a little girl I have hosted events. Birthday Parties were my favorite.
I love organizing decorating and entertaining. This extended to my immediate family asking me to organize parties, christenings surprise events. In recent years I've been involved in big yearly corporate Christmas Events, Race days, Hens Nights and Weddings.
This is a job I literally fell into. My Friends and family have continually trusted me to research, organize, host and attend some fabulous events. It's so easy to do a job you love. I work well under pressure which is great for this career.
Expect a disaster and have a great backup plan and be thankful on the days when everything runs smoothly.
If you have an idea and want to know if it can be realized. I would love to hear from you.
Services
Weddings
Birthday Parties For all ages
Christenings
Corporate Events
Weekends Away
Family Gatherings
Team Building Events
Family Vacations
Christmas Functions
Romantic Escapes
Valentines Events
Funerals and Wakes

I work from the Sydney CBD and surrounding suburbs
Functions can be organised local interstate and globally.
Testimonials
Dearest Felicity Just wanted to say a big 'thankyou' for a fantastic hen's night. I know how much effort you went to with all the organisation and it showed on the night. Everything was perfect and so much fun!! So looking forward to spending our wedding day with you. Another big day together!
Sharon