Emily Eakins
event planner, wedding planner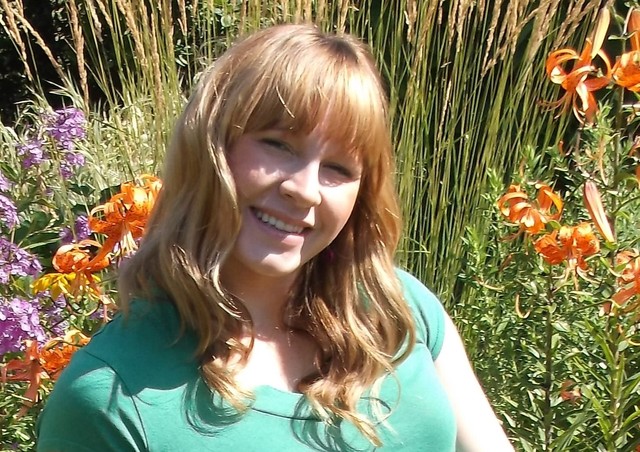 Spokane, WA
509-435-2040
eakinsem@live.com
Em's Easy Events. Planning made simple, memorable, and fun.
With Em's Easy Events you are just one chat away from having the perfect party, without all the hassle that comes with it. On the phone or in person, we will consult together about your ideas for your event. Whether it be a simple office party, a fundraising gala, or the wedding of your dreams; Em's Easy Events can make it happen. We will work together as much or as little as you would like. Even if you just have a couple lose ends to tie up, we can pull them together for you.
I live in Spokane, Wa with my husband Alex, and our son Reggie. I graduated from Kettle Falls High School in 2004, and have attended Spokane Falls Community College. I have attained a Gerentology Certificate and an Associates of Arts Degree. Currently I am enrolled in QC School for Event and Wedding Planning. Being new on the scene, I know I have many differant experiences ahead of me, and I am more than thrilled to take them on! I have experience with baby showers, gender reveal parties, birthday parties, and themed holiday parties. I really look forward to doing larger events and weddings in the near future!
Services
Most of my services will be provided with an hourly charge. $50 an hour + cost of event services.
Each client will start with a phone or in person consult, where we will put together an organized, detailed binder of our plans. I encourage all clients to bring anything and everything they feel they need to convey their ideas. The services listed are just a brief example, many can be greatly extended. If there is something you need that you don't see, ask me! Whether you just need one service or them all, I can help you get it done, fast and easy!

Services:
Book an event sight
Rent equipment/tents, chairs, tables, linins, china
Design and print invites, signs, banners
Book entertainment: speakers, dj's, singers, children's entertainer
Book on sight transportation or rental vehicles, valet area, shuttles
Design and print menus
Book Food services: caterers, beverages, bartending
Rent audio visual equipment: projectors, carts, podiums, microphones, lighting
Find decorations: centerpieces, flowers, specialty linin, paper supplies, signs and props
Book photographer
Help with registries