Carla Levarelli
event planner, wedding planner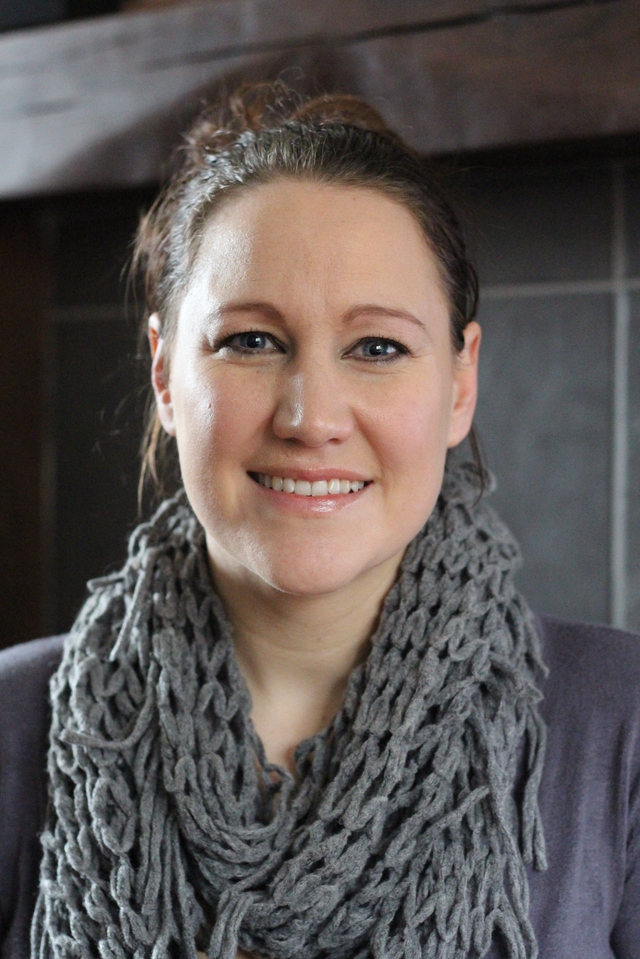 Kettering
07769947663
jewelledsong@aol.com
Heart and Soul - giving my all. If you are looking for someone to plan your event as if it were their own, I am the event planner for you.
My name is Carla Levarelli Hamm and I am a South African/Italian living in the UK. I am passionate about Weddings and Events. I thrive on planning all the aspects that make a successful event. I like to be creative and put those special little touches to events that others might not think of. I will take your visions and ideas and add them to my own experience to create your perfect event. Let me take the stresses and burdens away from you so you are free to just enjoy the end result. I will put my heart and soul into every aspect of your event as if it was my own.
I have lived in the UK for 14 years. I moved here from South Africa when I was 18. I have 7 A-level equivalents - the most important being A's in Art and Technical Drawing and B in Photography. I come from a very artistic family and put that artistic flare and creativity into my event planning. I am passionate about photography and music. I have experience in photography for weddings and music events. This added experience can help me in planning your event.

5 years ago I planned a 2 & 1/2 month roadtrip around the USA. I planned the entire route from start to finish - timescales, accommodations, car hire, sites and costings. I did the whole thing to the times and budget I had planned and saw everything I had intended and more. It was an amazing experience and showed me that I could plan anything I put my heart to.

In 2011 I planned my own wedding to my husband. I decided that I wanted to get married in Lake Tahoe, California USA. From the UK I planned every last detail of our special day overseas. We had our ceremony on a ledge overlooking Emerald Bay. It was a beautiful intimate ceremony with 12 guests. I found us an amazing house that we rented for a week and had our reception in the back garden backing onto woods. it was an idyllic setting. I found a wonderful caterer who came and set up outside and served the most amazing locally sourced food. I sourced a reasonable rental company that supplied tables, chairs, crockery, cutlery and glasses. I found a local farmers market that we purchased our wedding flowers from at amazing prices and created my own centre pieces and table decorations. The bouquets were included in our ceremony package, as well as a limousine which took my bridesmaids, father and I to Emerald Bay. The cake was made by an amazing local baker and delivered to the house on the day of the wedding. it was the most memorable and special day ever. We had a budget of only £6000. I managed to plan my whole wedding including wedding dress, 2 bridesmaid dresses, grooms 3 piece suit, favours, rentals, ceremony, flowers, photography, cake, accommodation, car hire, flights for myself & my husband and a 2 week holiday with spending money - all within the budget. The joy and satisfaction I got from creating this special event was what made me realise this is the job I would love to do.

I am good at working to a budget and finding special deals. I will aim to make your event all you envisage while trying to make it most cost effective to you.
I am good at making list, sorting priorities and scheduling timeframes.

All in all I will put my 'Heart and Soul' into your Event.
Services
Weddings

Full Service - I can help you plan your day from start to finish - taking all the pressure off you. Give me your budget and what you would like your dream day to be like and I will create that dream for you.
Part Service - If you only want someone to ease some of the pressure of planning parts of your special day but not taking over entirely then I can offer my services. I can do as little or as much help as you need.

Special Occasions

Birthdays, Anniversaries, Engagements, Graduations, Baby Showers, Hen/Stag Parties - whatever your special occasion I can help you plan it. Saving you time and stress so you are free to just enjoy the occasion. No occasion is too small.

Seasonal Festivities

Halloween Parties, Thanksgivings, Christmas parties, Hanukah - if there is a time to be festive and celebrate - why not? I can help to plan a memorable themed party

Religious Rites

Christenings/Baptism, First Communion, Confirmations, Bris, Bar/Bat Mitzvahs.

Corporate Parties

Christmas Parties, Retirement Parties, Client Dinners, Marketing Functions, Cocktail Parties.
As a business you probably have enough of your own work to do without having to spend time and resources planning an event - let me take on these events for you.