Lorna Knibbs
wedding planner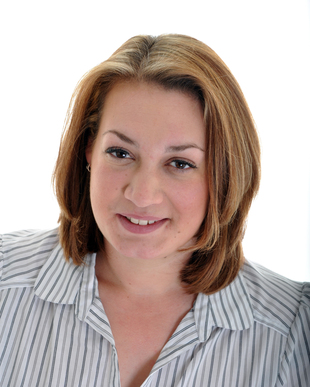 Bordon
07810717986
Lcknibbs@hotmail.co.uk
It's your day lets make it perfect!!
Hi there, My name is Lorna .I enjoyed planning my own wedding so much i decided to apply my knowledge to help others. Planning a wedding is more stressful than people think so i take on the planning so that you can just look forward to the day!.
I have a diploma in wedding planning.
I have previously worked at the other end of the industry in the catering and hotel industry so with inside knowledge i know what can be acheived.
I am just starting out in the wedding planning world but have loads of useful contacts.
Services
My services come in a range of packages which are priced differentley please contact me for prices and what package would suit your requirements.

Package 1
Finding possible venues and suppliers for your use including price lists.

Package 2
find a venue , book and organise reception . Include table decorations,favors,caterers
seating plan, and evening entertainment.

Package 3
Finding all suppliers, organise ceremony and reception.
Bride and groom attire , ceremony venue, flowers, stationery, reception venue,transport,caterers,favors,evening entertainment

Package 4
find venue for ceremony and reception.
(all of package 3)
Attend wedding and make sure everything runs smoothly.
Provide after wedding services such as wedding dress cleaning.