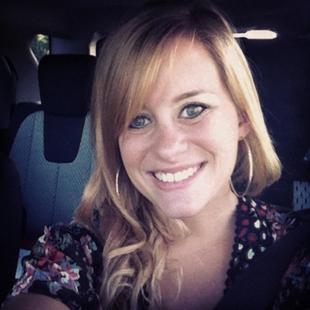 Savannah, GA
912-547-2224
lowcountryenchantedevents@gmail.com
Creating Memories That Last Forever!
My name is Catherine Daring. I am starting my career as a wedding and event planner, here to help you plan any event you can dream of. My hope is to cater my services to you as if I were planning an event for myself, without having the stress of worrying about if the event will run smoothly! I am very excited about starting my career and look forward to working with you to bring the happiness you deserve!
As I said before, I am just starting out my career. I will be a Certified Wedding and Event Planner by the end of December 2012. I have always been one to plan my own dinner parties, game nights, and friends/family birthday parties. I enjoy everything I do, especially seeing people beam with happiness on their special day!
Services
My services include, but are not limited to:
-Initial Consultation
-Booking venue, caterer, equipment, furniture, etc.
-Attending fittings, cake tastings, etc.
-Setting up/breakdown of event
-Day of Planning
-Post Event Duties