Mashawn Mickels
event planner, wedding planner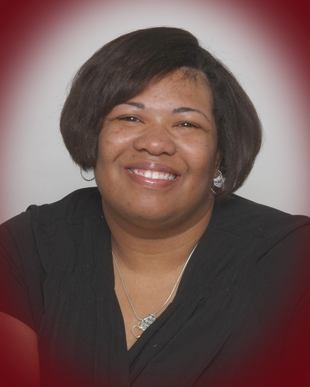 Columbus, GA
706-566-7214
MashawnMickels@yahoo.com
I'm here to take care of all of your event planning needs. Let FES help you with your next event, big or small!
My name is Mashawn Mickels. I am the CEO/Owner of Flipper Entertainment Services. Thank you for stopping by to check my services out. I an event planner that can cover all of your event planning needs. I can assist you with the entire event or just a portion of the event. It all depends on your needs and your budget. I'm here to help you have a successful event.
I have completed and assisted with a number of events ranging from weddings to birthday parties to literary events to fundraisers. I've completed training for wedding and event planning. I have also worked with major companies such as Wal-Mart to complete fundraising projects for various charities as well as appreciation efforts for employees.
Services
I work in the Georgia, Alabama and Florida regions. I can travel if needed, however, traveling expenses will be added to the services.

I do weddings, parties (all kinds), book release events, book club events, meeting setups. I can assist with setting up fundraiser events.

If you don't need the entire event planned, just help with a portion of an event, I can help with that also. You just let me know what you need.

If there is anything that I can't provide for you, I'll be sure to direct you in the right direction to the right people. I look forward to working with you on your next event.
Testimonials
"Every event that I have attended, which was hosted by Mashawn, has been top notch. I truly enjoy her spirit and her dedication to literature events."
Shani Greene-Dowdell
"I've been to a few of Mashawn's parties and they were always a blast! She always made sure everyone was having a good time. Always a good experience with one of her parties! Ready for the next one I'm able to go to."
Crystal Roberts