Michaela Combrinck
wedding planner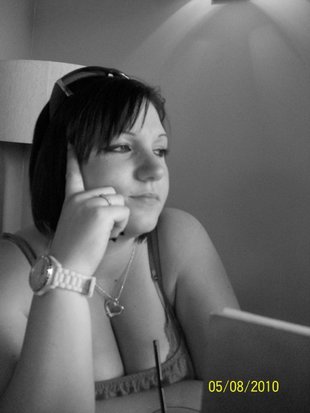 Nottingham
07584160141 / 0115 841082
michaela.combrinck@yahoo.co.uk
Your Fairy Wedding Planner
Hi my name is Michaela Combrinck, I have just completed my Wedding Planner course recently, I am pretty new to this, but I love a challenge. I have planned my own wedding with 4 months to spare and I enjoyed it very much. So I thought helping another bride plan their big day would be my dream come true to do it all over again.
I have been planning my own wedding for just over a year, it is the best feeling in the world getting things finalized ready for my big day. I would like to show the bride how exciting this experience is.
I have been studying QC Wedding Planning for over 2 years from home, as I have a normal job. I am a till Supervisor at Lidl a German Supermarket.
In 2004 for a year I went to college to study Beauty Therapy. I qualified with an NVQ Level 2 in Beauty Therapy.
Services
Helping your big day become a dream come true.
Our fees start at £85 an hour
Non-refundable deposit 40% of the estimated planning fees.
The process begins with a detailed telephone appointment after which we offer a consultation to your requirements.