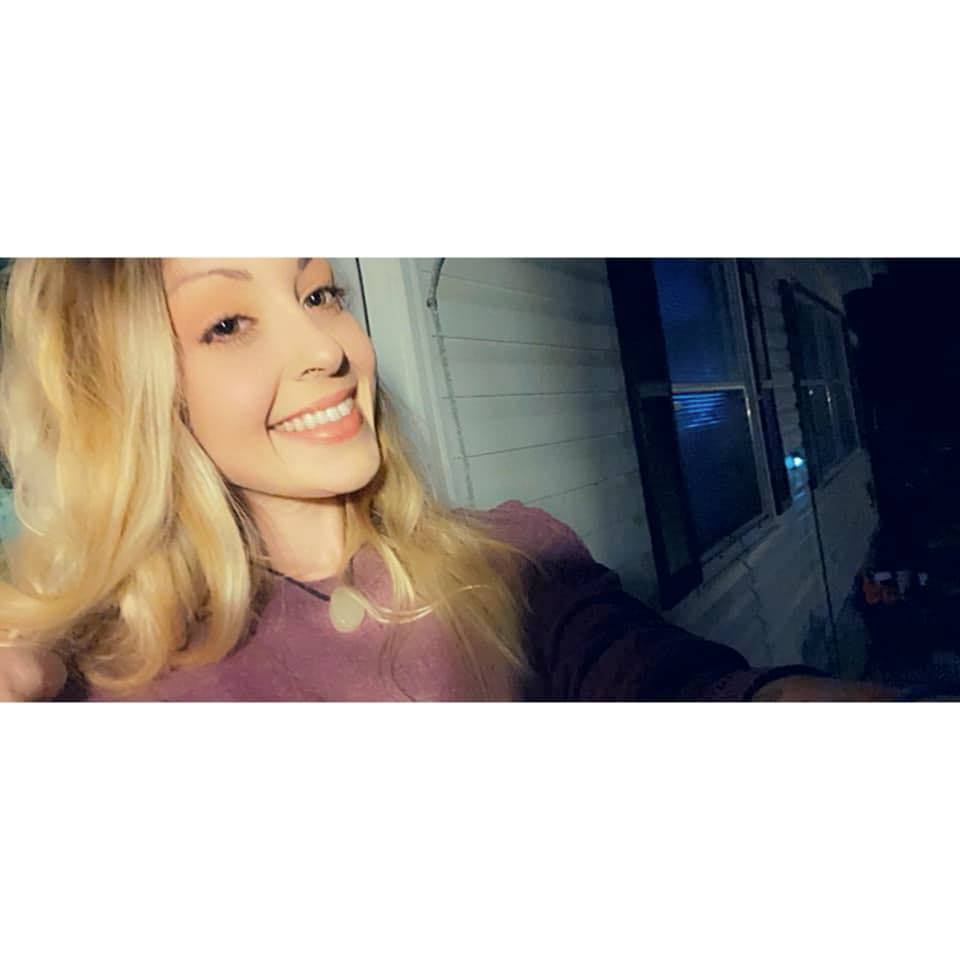 Homosassa, FL
352-651-9263
keen.fla@icloud.com
let your look empower you
My name is Shelby, and I love all things art, nature, and spiritual. I have always liked to draw, color, pottery, and create my own all natural beauty products. I view makeup as its own form of art.
I thoroughly fell in love with the look on others faces when they get their makeup done and just feel so confident.
Bellini VIBE got its name from the oh-so-famous Bellini cocktail...
Having bartended before starting with QC Makeup Academy, I always enjoyed making Bellini's because the smell & look of the drink gave a bright and pleasant, natural VIBE.
Plus, Bellini's are always a fun time..
My vision for my own business in beauty is precisely what I think of when I see a Bellini!

I have always loved makeup because I love the beauty it creates. An art based on a transformation that builds confidence.
I have always had a kind, thoughtful, intelligent, and spiritual heart; Although, my past would make most people assume otherwise. I am a recovering addict, in 2022 I will have 4 years sober. I have been at a place in my young life where I couldn't look myself in the mirror.
I am driven to being the reason that others never want to stop looking at themselves in the mirror.
I want to bring others confidence, and an unforgettably pleasant experience.