Sleep Supremely
Jamie-Lee McAllon
sleep consultant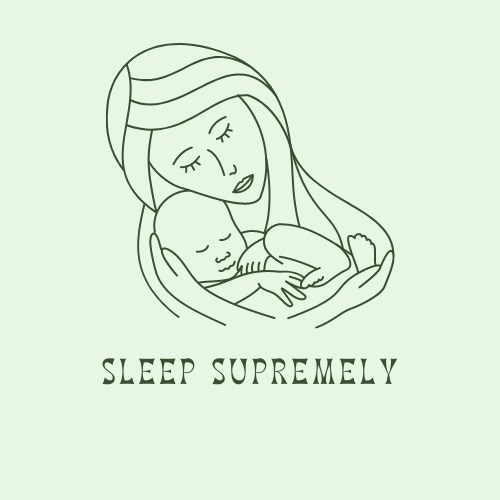 Gold Coast,, QLD
sleepsupremely@gmail.com
Certifications
Affordable Sleep Made Simple
Hello! I'm Jamie, owner of Sleep Supremely. I'm a new mum to my son, Winston. After completing sleep training with him, I found myself enrolling in a sleep consultancy course to find out more about the science of sleep. I recently launched my business profile in preparation for graduating from studying. I am a sleep coach who provides expert guidance to caregivers on implementing a sleep routine for their infants.

I am currently offering my services and guides at half-price!

I can help you and your family achieve a better night's rest by providing personalised professional advice. I'm able to determine short- and long-term goals for improving your little one's sleep, and guide you through the successful implementation of a sleep plan. Click here to invest now.

If you don't require a sleep plan and prefer a step-by-step guide on a range of topics, my Guides section is all you need. These will provide you with the tools to fade out rocking- or feeding-to-sleep, understand the levels of fussing and build age-appropriate routines and activities in your household for your little one.

If you're happy to start your sleep training journey with me, please contact me to talk further.
Caregiving can be overwhelming at times. You've made the right step in just being here in this moment. Your job can be extremely more difficult if your little one isn't sleeping well. This aspect of parenting can appear like a blur and night times become intimidating. Wouldn't it be great to have constant emotional and educational insight when you need it the most? This is exactly what you get when working with me, someone who helps families across the world sleep better. My approach is thoughtful, personalised, age-appropriate and positive. I offer plans that are detailed and centred around your loved one. I am confident in working with families of all shapes and sizes, multiple babies and children with medical conditions. I'll tailor a sleep plan for your family that is unlike another's. I'll be with you every step of the way.
Services
Personalised Sleep Plans
Consultations (Basic + In-depth)
Guides - Age Appropriate Books, Fading out Methods (Rocking-/Feeding-to-Sleep)