Elegance Unique
Danielle Therrien
destination wedding planner, event planner, luxury event and wedding planner, wedding planner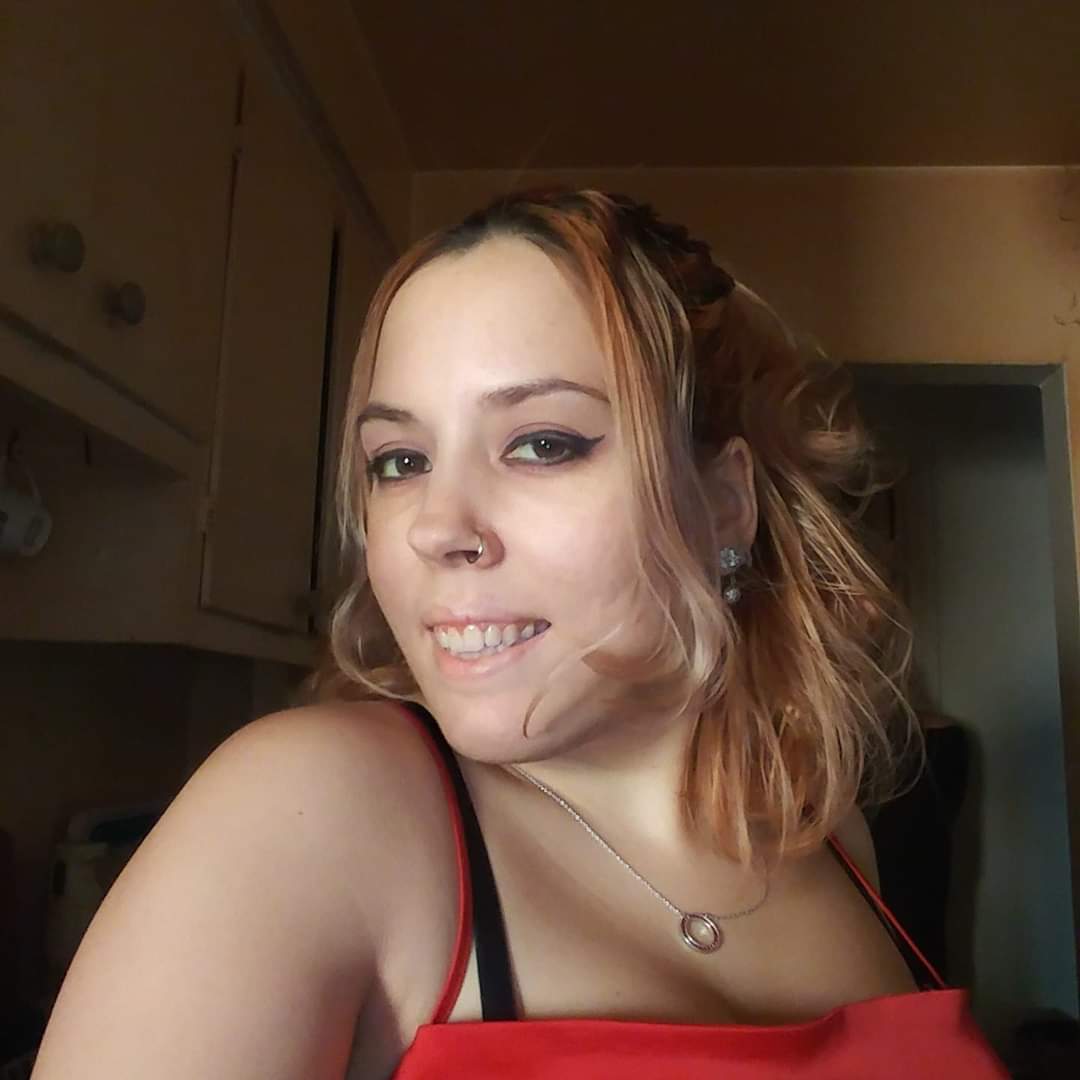 Montréal, QC
438-869-3702
danielletherrien13@hotmail.com
Your wedding, as unique as you!
I am Danielle. I am eager and excited to help you with your wedding or event. I am very into the "unconventional" styles & LGBTQ events & weddings. I take on every one though, with the same dedication and focus.

I can offer from a luxury event/wedding to destination weddings and beyond. It's my goal as a wedding and event planner, to make your dream come to life.

My personal approach is as simple as this. A conversation with a warm cup of tea and a friendly smile. From there watch the unique and magic unfold for your day & event!

Other websites :coming soon.
Working off Instagram currently.
I am a graduate from QC career school. Wedding & events sector, to be more specific.
My experience was mainly events before becoming officially certified. Since I am now, I am willing to tackle pretty much anything people want to throw at me.
Services
Luxury wedding/event is as it sounds. You have an idea for something that needs that extra mile and you want sensitively to many things such as expenses, that is one of the many services I offer.
Destination weddings. You want your wedding to be in Cuba, you got it. I I'll work with vendors from your chosen Destination to give you the wedding you want.
Weddings & events, that you wish to acquire a planner to help with your dream and task. Nothing is to big or to small to get a planner in to run everything smoothly and I offer the services of Luxury, Destination and all events and weddings.