Simply Sarah Concepts
Sarah Wallace
interior decorator, professional organizer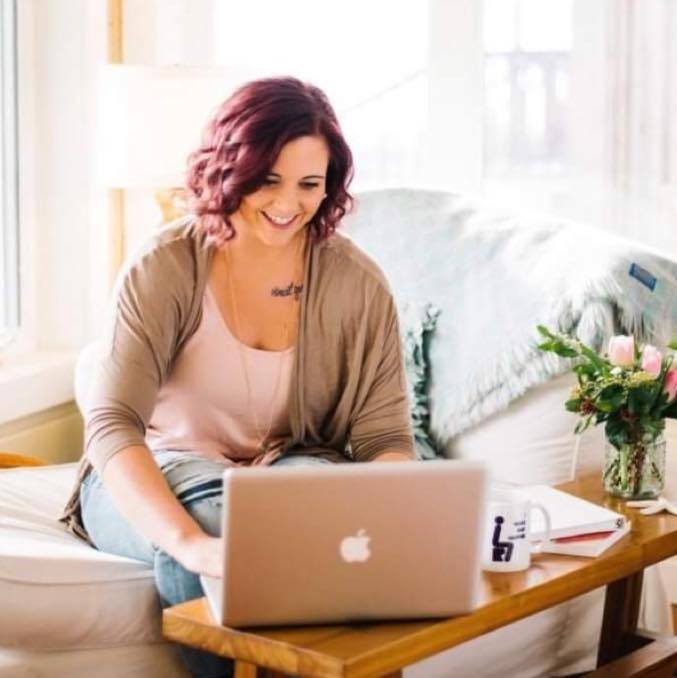 San Antonio, TX
267-235-6924
info@simplysarahconcepts.com
Interior Decorating & Home Organization
Simply Sarah Concepts is a family based business that takes pride in making your house a home. Whether it be remodeling a room, or organizing your closet- Simply Sarah is here to serve your interior design & organizing needs!
Simply Sarah Concepts is an Interior Decorating & Home Organizing company that serves San Antonio and surrounding areas. Simply Sarah creates a home that adds design to your personality. Whether that's an organized open kitchen, a living room where family can gather comfortably all-year round, or a backyard that's ready to host the next neighborhood BBQ, we partner with busy families to meet their challenges, needs and desires.

We take the pressure of working out all the details off your plate so that you can make the most of your time together as a family, in a home tailored to you and your lifestyle.