Jacqueline Dirkson
event planner, wedding planner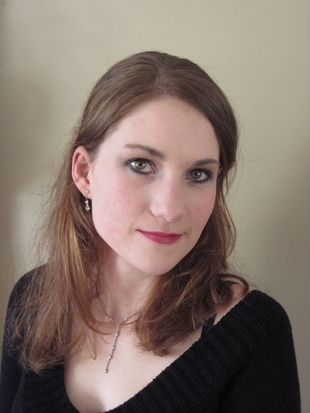 Lac La Hache, BC
250-706-8012
cdirkson@live.com
You take care of the fun stuff and I can help with the rest!
Although I am new to the world of professional event planning, I have had the opportunity to be a part of and plan several events including weddings and wedding related parties, birthday parties, theme parties and holiday events. I have worked as a server in a restaurant and conference hall doing set up, take down and serving (buffet and plate service). Between my husband and I, we have a large family, which means that any "small" party is like a family reunion.
I am creative, hands-on, detail oriented, and organized. I recently took my training through QC Career School. Despite not having years of experience on my side, I grew up in the area and have connections to many of the venues and vendors around. I am also very familiar with the area and some of its "secret" spots.
Services
Coming up with a complete list of services is impossible since every person and every event is different. I am here to do whatever needs to be done. I will do anything from calling in the clown for a birthday party to chasing down the missing bride or groom. You can entertain your guests while I pick up take-out after the dog runs off with the main course or the kids eat the wedding cake. The pastor gets stuck in the next town... No problem, let me worry about getting them here of finding another. I am a Jill-of-all-trades!

Some of the more standard service I offer are:
Consultation: Discuss the details and major elements of the event, help to create a budget and timeline, educate about customs and etiquette, offer a take home package with useful information such as lists of vendors and planning checklists.

Planning and preparation: Start with a consultation, arrange things from decorations to menu to venues and vendors, create a backup plan, plan activities, monitor all details, act as a mediator, manage paperwork and contracts, follow up after event.

Day of services: attend and manage event, handle problems, direct staff and vendors, keep things on schedule, set up and take down.

Complete event services: Consultation, planning and preparation, day-of-services, follow-up after event, any other things the couple may want.