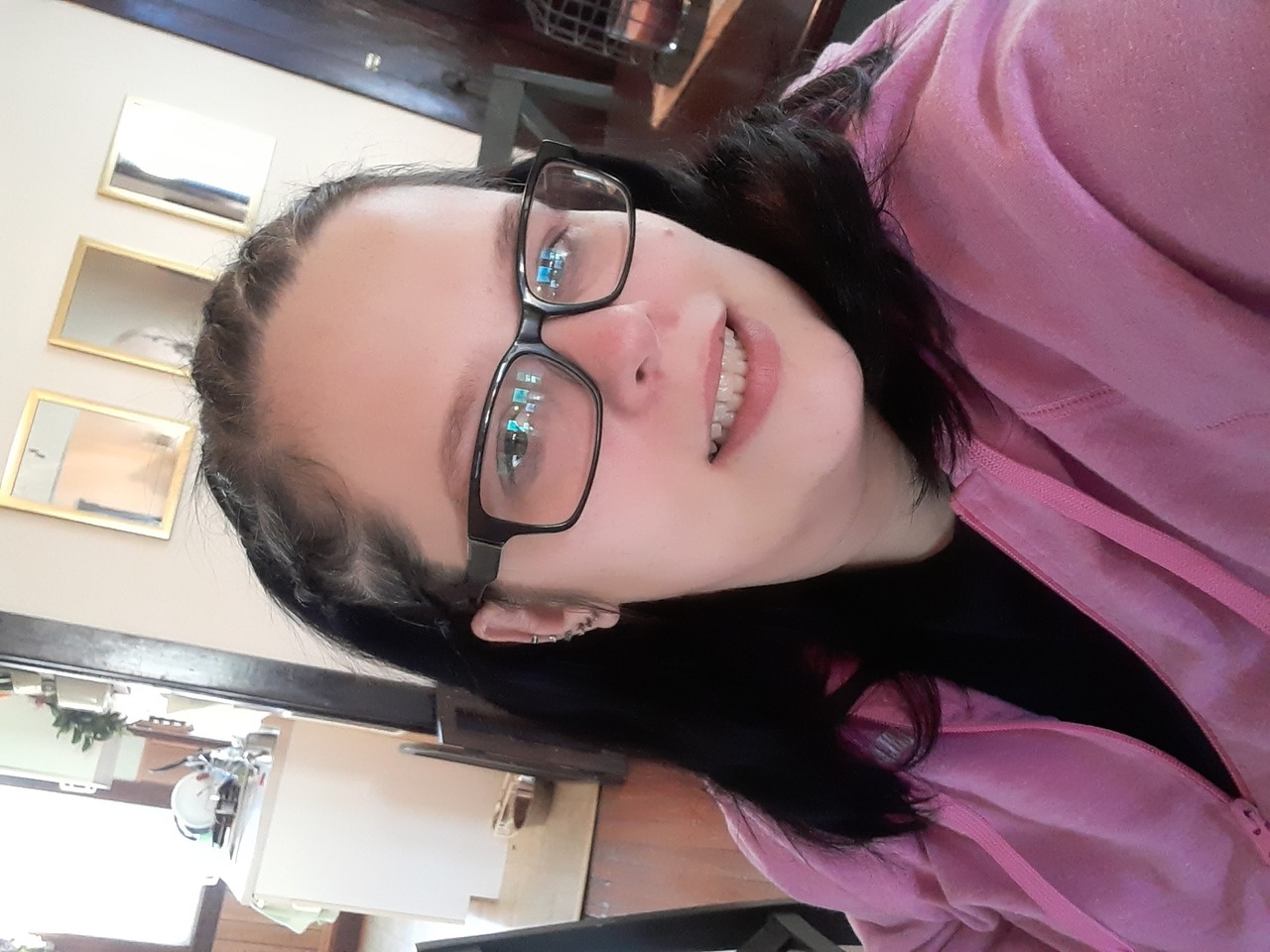 Racine, WI
262-989-7493
shannadanowski88@gmail.com
My name is Shanna Danowski. I am an early child hood teacher working with children since 2011. I teach children new skills depending on their ages, and work with them in a nurturing classroom. I also have a passion for planning parties. Each time I plan one, I can't wait for the next. I have planned my sister's baby reveal party, baby shower, and baptism parties. They were great! I also planned my 4-year-old son's themed birthday parties: Shark, Cars, and Spiderman and upcoming PJ Mask. I particularly enjoy planning the details and seeing it all play out as planned. I enjoy meeting new people and helping to make them happy.
My approach to planning parties is to figure out what the theme is going to be. Also what place the event is going to be at and a date for the party. Then I will look at what theme will take place and also what colors I will use for the event. Then I will start looking at ideas for the colors based of what theme and also depending on if is a baptism, birthday party, bridal, baby shower, etc. What I do when I plan a party is pick the date and then time. Next I will look into a place to have the party/event. Then I write down ideas for the event, depending on what the event/party is. Finally I Make a guest list so that I know how many people will be attending the event. I also into what food that is going to be served. I will either make a cake/cupcakes or buy them. Then I send out invitations.
I graduated with my Associate Degree in Early Childhood Education in 2011. Helping children to complete important milestones in their development is very rewarding.
Services
I am currently enrolled in:
* Event and Wedding Planning
* Event DECOR