Crystal Joy Design
Crystal Zimmerman
event decorator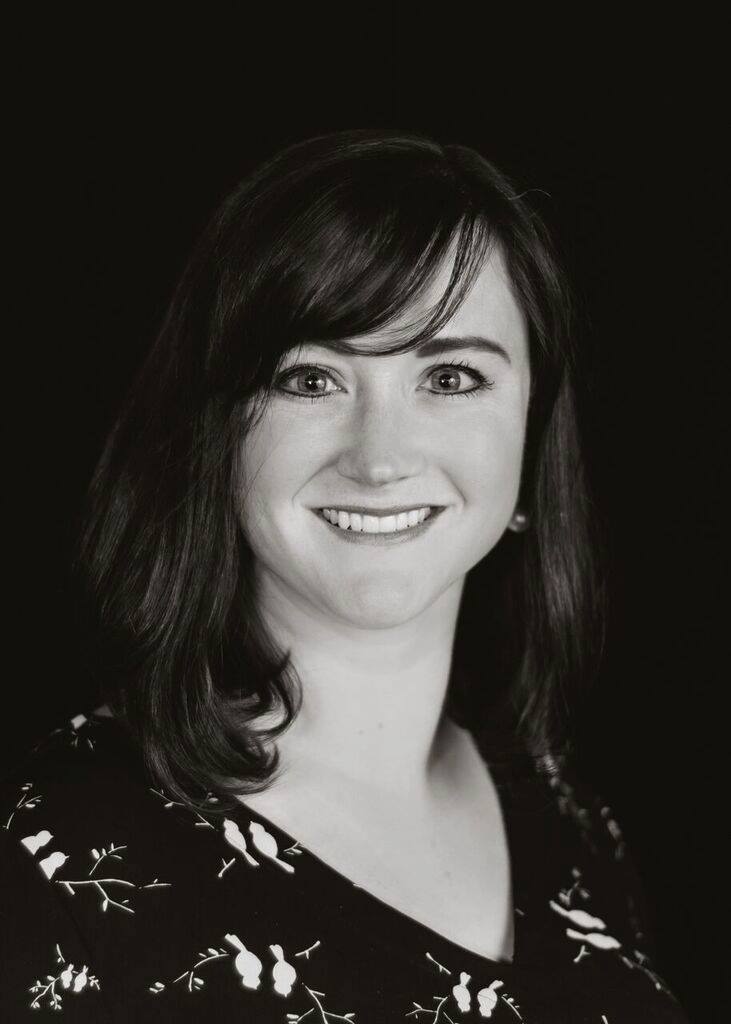 COLORADO SPRINGS, CO
719-679-2586
crystaljoydesign@gmail.com
Transforming parties into uniquely inspired celebrations.
I am a decorating enthusiast with a love for themed events. Creating an experience for attendees at a party is what I strive for. Enhancing common events into extraordinary experiences by expanding the decor of an event to all areas of the space. Incorporating the cake, tables, gifts, food, drinks, walls and floors into the theme of the party as well as the balloons, plates, cups, flatware, and favors I will immerse the attendee into a world of your choosing.
I have a Bachelors of Fine Arts in Interior Design from Central Washington University. After my first son was born I took classes to become certified in cake decorating to create memorable birthday cakes for my kids. This started my love for event decorating and soon I expanded the birthday experience from cakes to decor and into gift wrapping. I became devoted to incorporating a theme for my children's birthday parties in all aspect of the celebration and now my kids give me the theme for their birthdays months in advance. My belief is that everyone is worth celebrating, and we should make celebrating them an event to remember that makes memories to last a lifetime.
Services
DECORATING
Our services include coordinating all aspect of decor for your party. From linens to backdrops and from balloons to centerpieces, we ensure that every detail works together to create a cohesive theme throughout the entire event. To insure your enjoyment from beginning to end we provide set-up and tear-down of decor.

GIFT WRAPPING
Our services include coordinating all aspect of decor for your party. From linens to backdrops and from balloons to centerpieces, we ensure that every detail works together to create a cohesive theme throughout the entire event. To insure your enjoyment from beginning to end we provide set-up and tear-down of decor.

PACKAGES

Above and Beyond
For the busy professionals we go above and beyond. In selecting this package you are allowing us to create the event of your dreams by handling all the details from invitations to party favors. This package allows you to relax and look forward to your event without the stress of planning it. All you need to do is have a few scheduled meet ups to review the selections and ensure we are producing the luxury event that you imagined. Prices for this package start at $2,500 and are catered to your vision and needs.

All Hands On
With this package we are all hands on with you from beginning to end. We go with you to all the vendor appointments and help you select the items from every vendor that will create the vision you have for your event. This package ranges between $1,500 $ $10,000 depending on the size of the event and complexity of the decor

Tied Off
Tied off is our gift wrapping package that may be added to any event with gifts. We offer one of-a-kind, custom wrapping to coordinate with your event. Birthday parties, bridal showers, and baby showers, no longer need to have their gifts separated from the theme of the party.

Pricing is calculated on a per gift bases

VIRTUAL CONSULTING
In this trying time we want to be able to help you while following safety protocols. This is why we are introducing virtual decor consulting where you are able to zoom with us and get our feedback on all your decorating needs.

Basic Consultation
This consists of a 30 min Zoom meeting were we will talk about your decorating needs. After which we will email you a planning checklist that is personalized to you and your decor needs. This will include a list of duties to accomplish each day in preparation of your party. $60/30 min.

Planning Services
After our initial meeting we will hold a second meeting where we review your theme and the options you have for cake, decorations, etc. Once you have made your decisions on these items we will set up the orders/reservations and send you the information of when and where to pick up your items for your party. $250

Distant Event Decorating
Once we have all your selections and we have set up the orders/reservations, our team will go to all the locations to gather all the items and bring them to you and place them on your doorstep the day before. Then on the morning of the event we will have a Zoom meeting where we can assist you virtually on how to set up for your party. $500