Latasha Lambert
Latasha Lambert
special fx makeup artist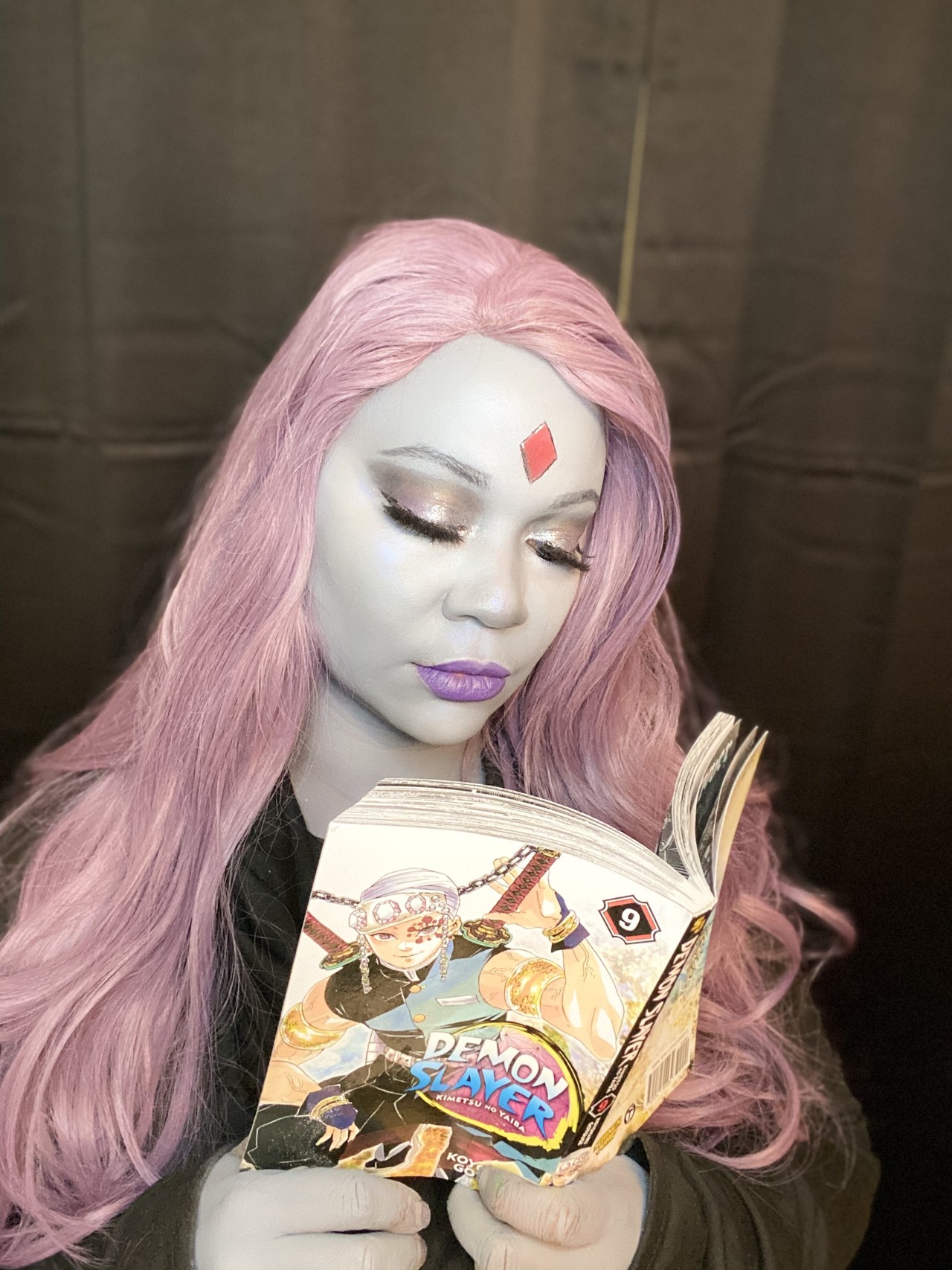 Augusta, GA
706-840-6314
mzlambchopz@gmail.com
2 sides to a coin
Hello, My name is Latasha I am a mother 4 and married to my bestfriend of 13 years. I enjoy the world of cosplay and cosplaying which turned into the love of SFX (special effect makeup). I wanted to take my cosplays to the next level, so I adopted skills in SFX makeup to do so. I can create memorable effect from scripts or your vision to mimicking inspiring looks from your favorite fandom. My techniques range from simple cuts and bruises to prosthetics with blood. I'm located in Georgia, but I am willing to travel in the south east region.
I have an associates degree in medical billing from University of Phoenix, but I currently work in the education field with primary age children over 14+ years. Prior to being certified in SFX makeup through QC Makeup Academy, I was self-taught in that field.

Contact me: https://instagram.com/2_face_cosplay here you will also see my work as well as clients I have worked with.
Services
Commuicate with clients to understand wants and needs
Help in applying and removing makeup and prosthetics
Create old and new brusies
Create cuts and scrapes
Applying bald caps and ageing makeup
Adding facial hair and extentions
Some prop making
as well as some glam makeup