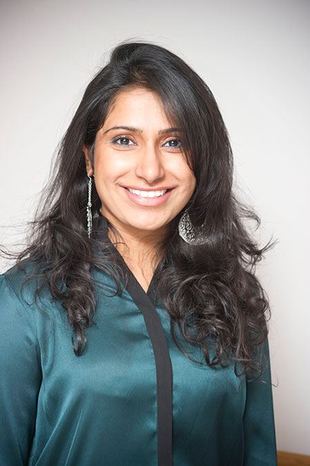 Birmingham
07877964201
kaurbaljit@live.co.uk
Nachle specialises in all types of event entertainment. If it's a gathering of any sort, we can create a truly memorable experience to make it perfect. Whether it be back up dancers for your first dance, religious festivals or work events, we can cater. We can also train family and friends to integrate into your celebrations.

The types of entertainment we can offer:

- Bhangra

- Bollywood

- Gidha

- Khatak

- Role Playing (Such as movie scenes)

- Public Performances

- Workshops

- Tuitions (Such as your first wedding dance)

- Weddings

- Birthdays

- Work Functions

We all also open to trying new ventures and will experiment new techniques and genres. Please do enquire.