Slay The Look
Jeff Wilkins
makeup artist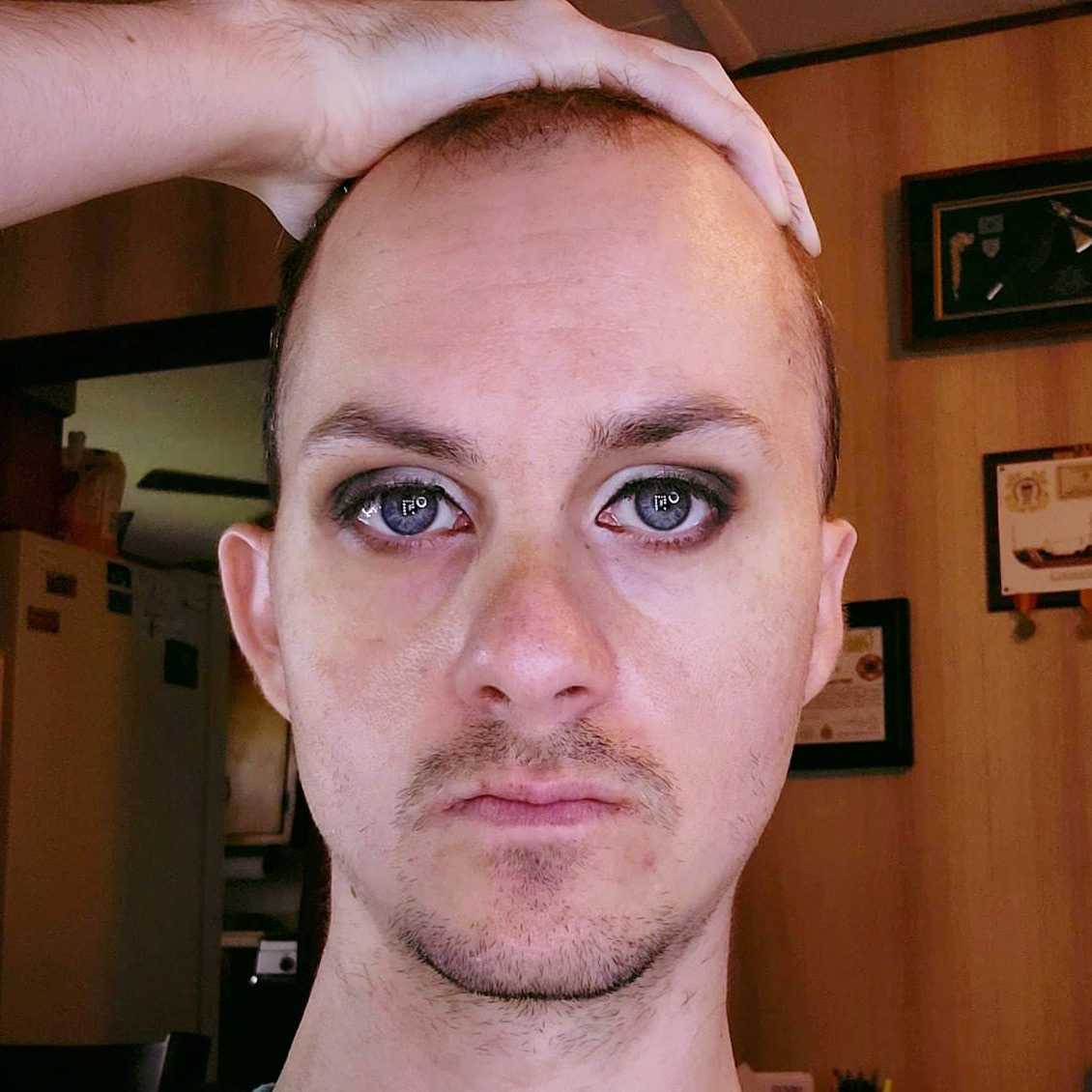 Huntingburg, IN
812-830-2982
Jeffwilkins1990@gmail.com
Slay your makeup, all day, all night!
Hello! My name is Jeff and I am a makeup artist who is passionate about the art of makeup and making people feel confident and beautiful for all ages!
I am from a small town in Indiana, grew up always loving the idea of making people feel confident by providing the right tools of makeup, whether it's something simple or over the top I love everything about the wonders of what makeup can do for people!
Services
I am currently a standard makeup artist, I cover basic, glamorous, prom, date nights, holidays, bridal, everyday wear, you name it!
My basic is more of a simple nude application were I will use a subtle form of nude color to compliment your eyes and very little foundation and concealer, my fee is currently $30 USD
My glamorous is more advanced, I use a bit more foundation, concealer, contour, highlights, a more advanced eyeshadow style, eyebrows and lashes. This application is currently $45 USD.
Prom, Holidays, weddings all fall under speciality tier. Similar to glamor but I adjust according to the clients taste and wishes. The cost is currently $60 for certain types and varies of course.