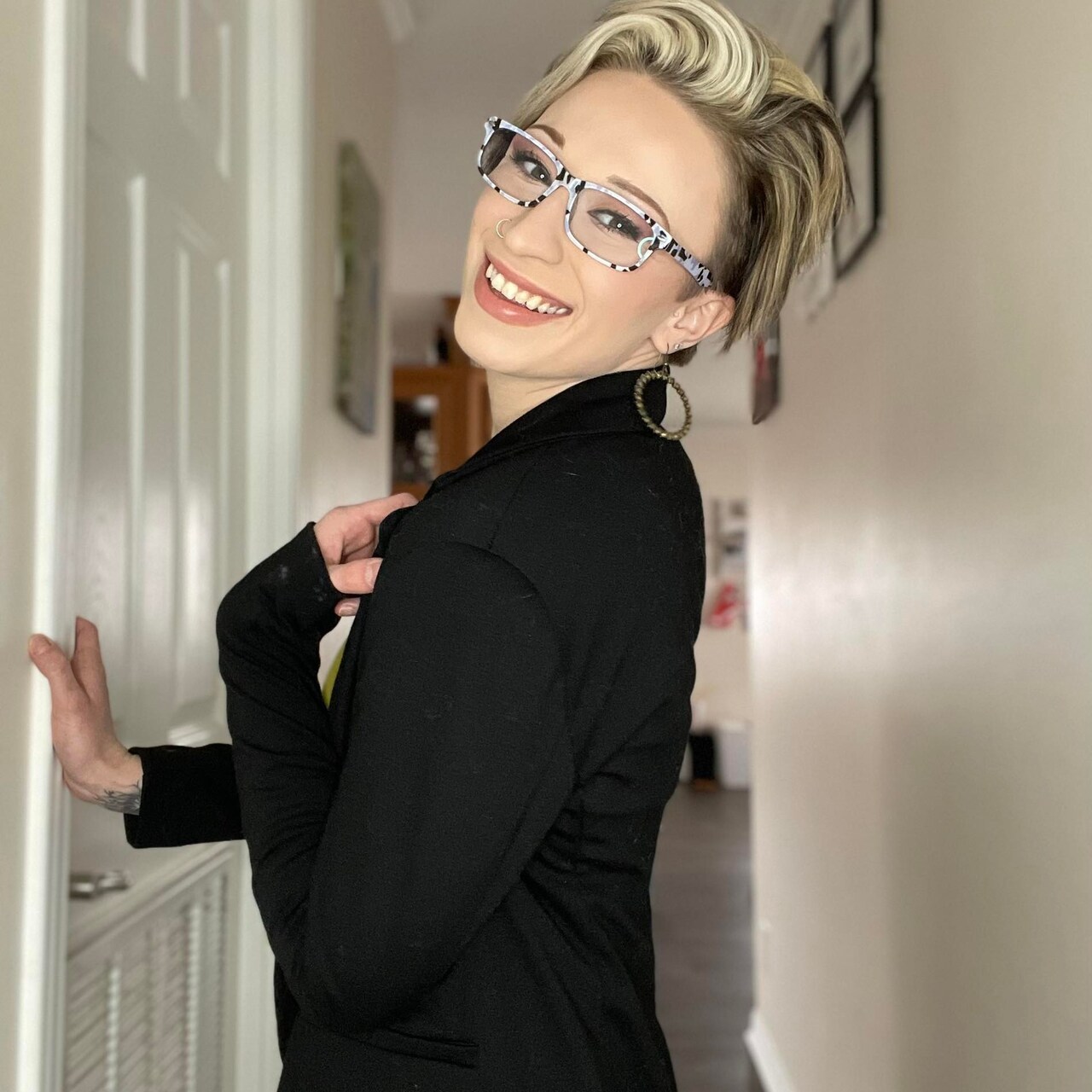 Bear, DE
443-415-6040
bmrbeauty21@gmail.com
Broken Made Real Beauty
Hello & Welcome to BMR Beauty!
My name is Bree, I'm a 90's baby with a new baby! He's the most precious gift I've ever seen! I'm a Licensed Cosmetologist, Certified MUA, Skincare Consultant, & that's just the beginning!

My approach to life is based upon growth and education. My goal is to educate you and allow you to love yourself. We are in this together.
I graduated from Paul Mitchell- The school of DE back in 2018 and that is where my career began! I then proceeded to go back to Paul Mitchell in 2019 to get my MUA Certification. I also have my Barbicide certificate because sanitation is key in our industry!
Services
• Waxing
• Cuts
• Color Services
• Updo
• Makeup Services
• Skin Consultations