Home Reflections by Xta
Christa Baradat
home stager, interior decorator, professional organizer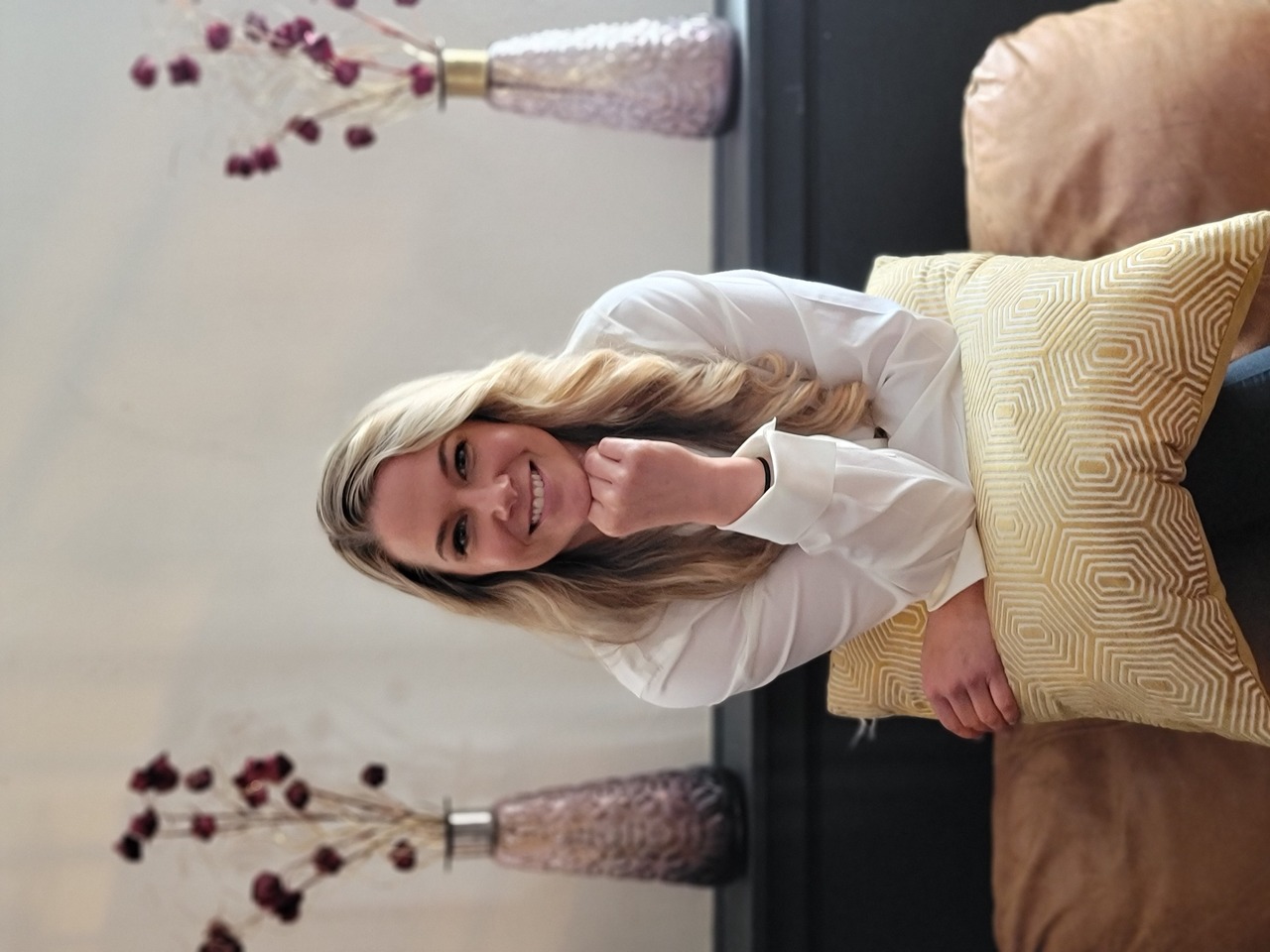 Denver, CO
713-540-2654
homereflections21@gmail.com
Life is full of decorated memories. Make time to reflect.
Home Reflections by Xta, a Denver, Colorado based interior decorator who thrives on curating homes and businesses based on the reflection of your personal and individual character. The details and inspiration for creativity and décor, comes from her genuine ability to connect with others and pull from their personal experiences and life stories.

Decorating techniques were acquired through QC School of Design and having a well trained eye for bold statements, functionality and a vision that any room should be a direct reflection of your own individualized style.

Through comprehensive and technical styling, and an obsession with everything décor Christa decorates each space with a mentality that life brings a colorful variety of moments adding to the beautiful opportunity to reflect and cherish life's gifts.
Services
Client consultations for a comprehensive decorating process
Furniture selections, accessories and finishes including lighting, tile, flooring & fabrics
Space planning- creating a better flow and functionality for any space
Budget Development & Product Tracking