Enness Beauty
Nicki Skoufezis
makeup artist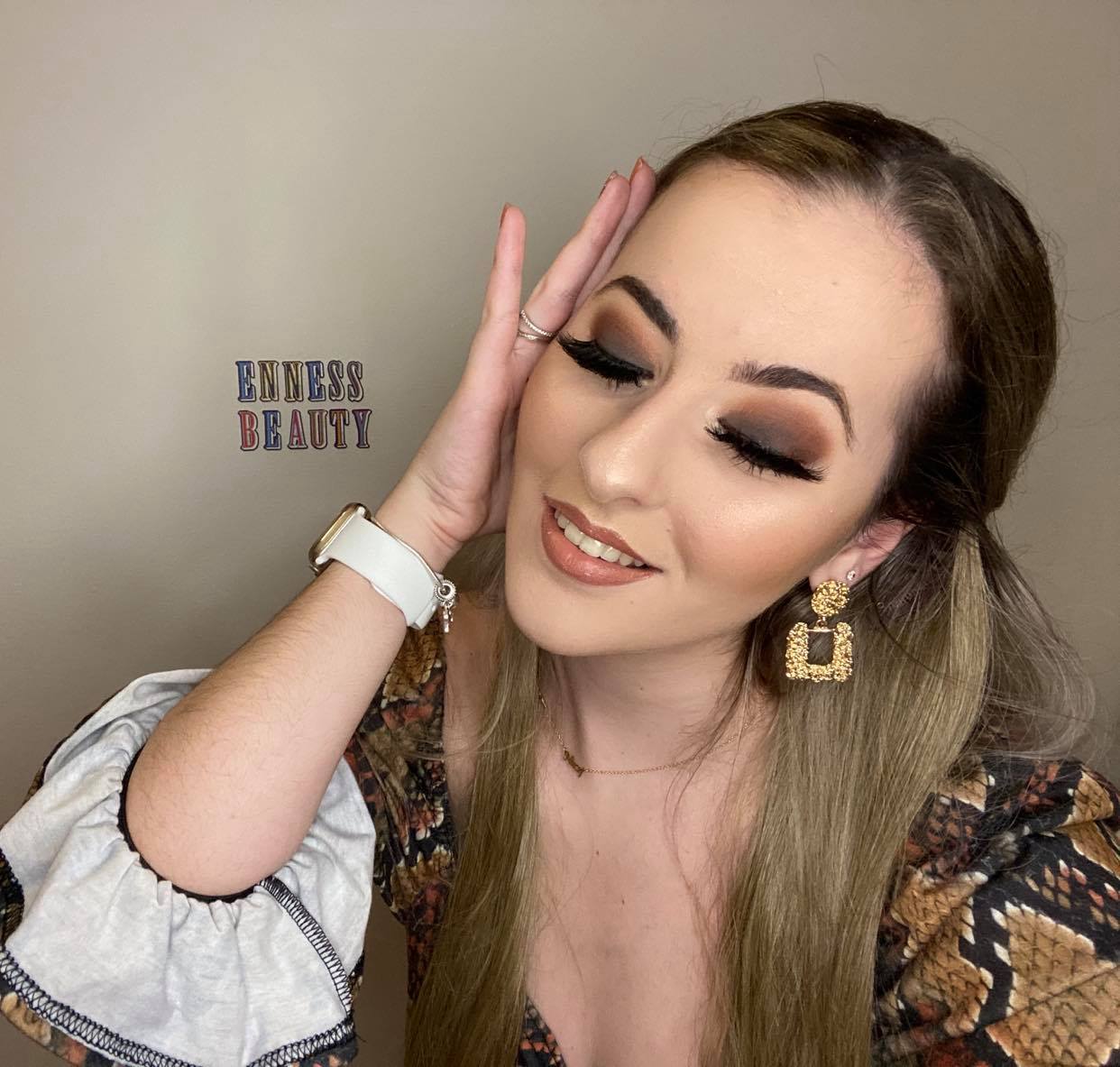 Darwin, NT
0432445783
ennessbeauty@outlook.com
Makeup perfect for all genders, races and sizes.
Makeup is a passion of mind which lead me down the path of opening my own very successful makeup business, Enness Beauty!
Having my own business for 4 years now, I have got to meet so many amazing and lovely clientele it only makes me want to do bigger and better things.
I have worked in a cosmetics industry for almost 7 years now, working and training with high end brands such as Estee Lauder, Lancome, Clinique and Clarins. Prior to working in cosmetics I always had a interest in makeup so I would practice on myself or friends. I then labeled myself as "self taught" for awhile before going forward.I have also trained with locally MUA's in my area but ultimately wanted to further my career and decided to study with the QC Academy to get my qualification.
Services
My makeup services included:
Full face of makeup
Full face of makeup with lashes
Mobile Makeup Services
30 minute makeups