Leslie Crandall
event planner, wedding planner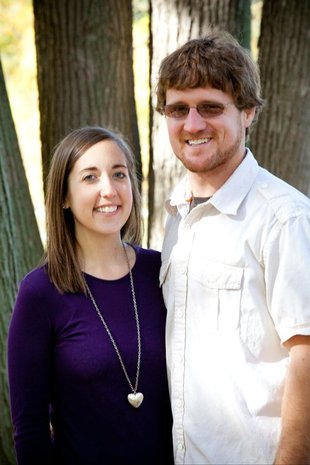 Waterville, OH
419-764-3342
leslieacrandall@hotmail.com
Where Memories Are Made Easy
Moments of the Heart Event Planning by Leslie Crandall. Leslie has been an event coordinator for the past 6 years and has specialized in weddings for the past 2 years.
Leslie has had a passion for event planning that has been incorporated in every career opportunity she has had. She started by planning golf outings, silent auctions, banquets, high school fundraisers and summer trips for a nonprofit youth organization in her local community. While planning those types of events for several years, she realized that event planning was the career path she wanted to make permanent. With the demand from family and friends, Leslie was able to help create memorable bridal and baby showers, honey-do parties, milestone birthdays and assist with multiple weddings. She has a special eye for transforming spaces and being able to see the possibility of dreams become a reality. With her organizational skills, artistic ability and energetic personality, Leslie is always excited to begin working with new clients on their special event.
Services
Leslie enjoys meeting with new clients during their first 1 hour free consultation to see what Moments of the Heart Event Planning has to offer. Every event is completely customized for each client. Call today to set up your free consultation.
Testimonials
Well, you have successfully completed shower #2 for me! Everything was so perfect - you did a wonderful job! This is such a fun and exciting time of life. Thanks for all you've done!
Sara - Baby Shower
Thank you so much for everything you are doing for us! You are taking so much stress off of us and we just can't express how grateful we are! Thank You!!
Steph & Ronnie - Wedding/Reception