Auntie Sybil
Sybil Henry
editorial stylist, fashion merchandiser, hair stylist, makeup artist, personal stylist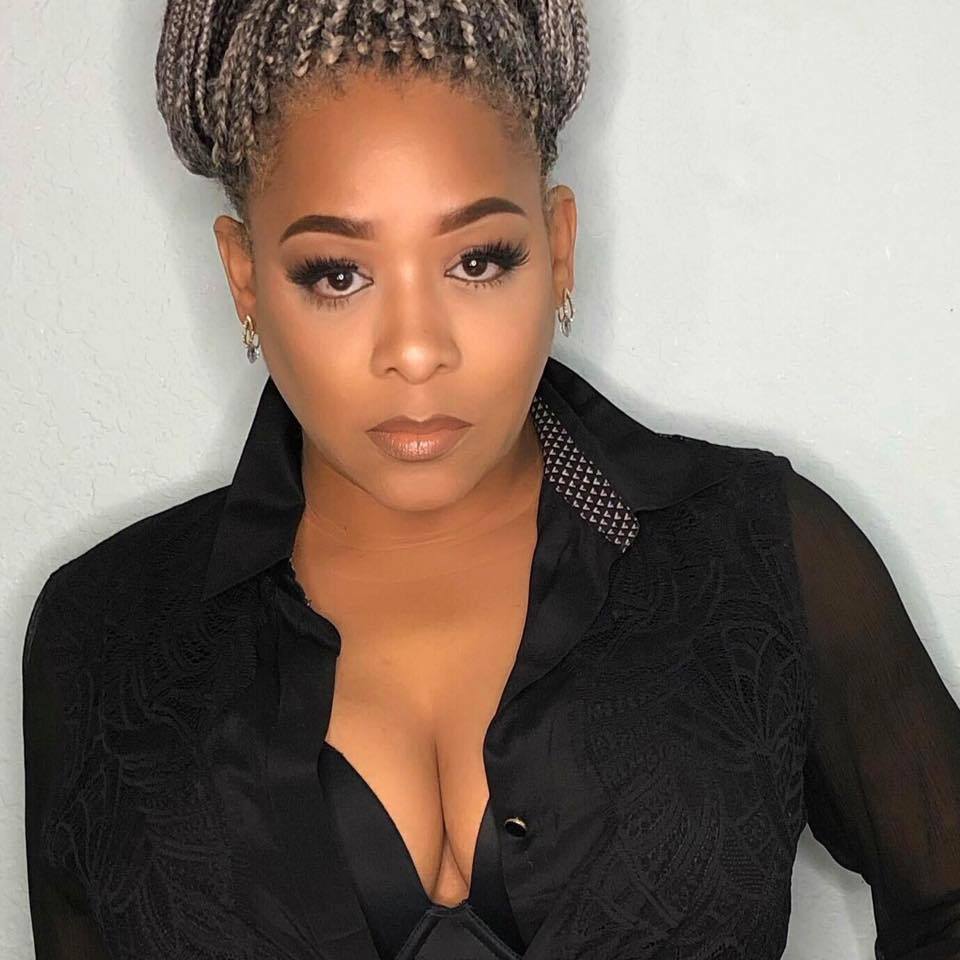 South Florida, FL
754-252-4017
iamauntiesybil@gmail.com
Always in the pursuit of beautyness
I am a mature over 50 makeup artist who specializes in mature skin. My personal goal is to donate complimentary beauty makeovers for mature over 50 women across the world.
I am a former cosmetology license holder so I am very versed in skincare, hair styling, as well as makeup.
Services
Full makeovers which includes fashion styling, hair styling and makeup.
One on One personal fashion and beauty consultations.
Basic makeup for professional profile photos. (Includes photography)
Wedding makeup.
Editorial makeup.