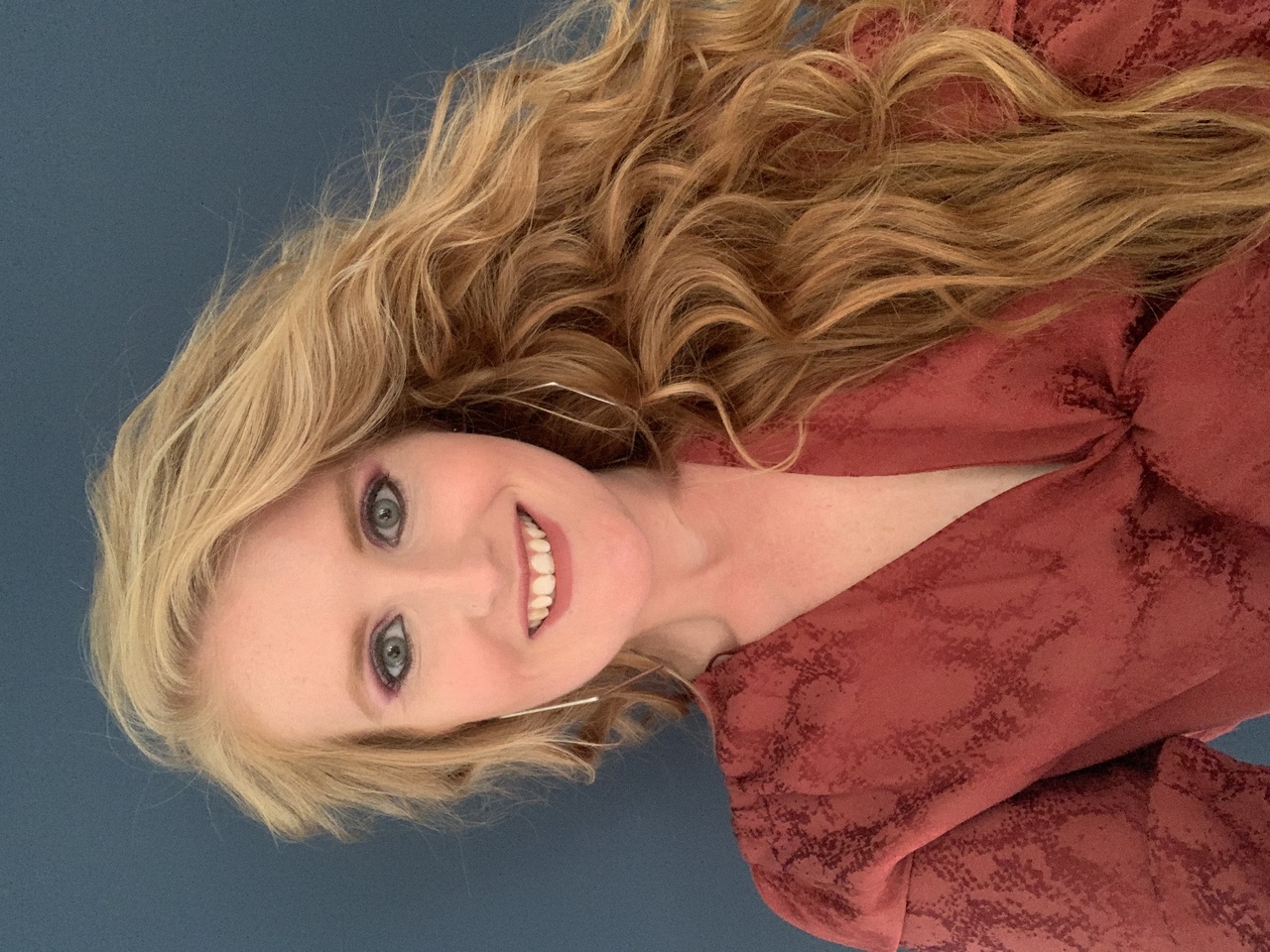 Stockton on Tees.
07517502169
niki.taylor93@hotmail.co.uk
Hello, my name is Niki.
Makeup hasn't always been a part of my life... until now. Having recently qualified from QC Makeup Academy I hope to use my new skills on some wonderful faces and help people realise that beauty doesn't have to be a face layered with makeup.
I work as an Embalmer here in the UK. My journey started here with makeup as I wanted to make sure I could offer my families the most out of a sad situation and hopefully bring them some peace by making their loved ones look perfectly peaceful.
My aim is now also to beautify you beautiful humans and make you feel perfectly pretty. I have a very natural approach to makeup which comes from believing that beauty really lies within. I want to make you feel beautiful without using a million different products in the process.
I have a Skin Camouflage qualification where I have learnt how to perfectly cover even the most difficult skin issues.
I have recently qualified from QC Makeup Academy as a Master Makeup Artist.
Services
I am here to offer Bridal Makeup for you beautiful brides to be. An initial consultation and trial makeup application are highly recommended so we can work together to create a flawless look for your big day.
As well as the Bride I would like to offer Wedding Party Makeup from Mother of the Bride to Bridesmaids. A consultation to get to know the needs of the party is recommended. A trail makeup is not always necessary if the client doesn't wish to do so, however it can be booked to get a better idea of what you are going to look like on the day.