Moreira Organizational
Rosana Moreira
professional organizer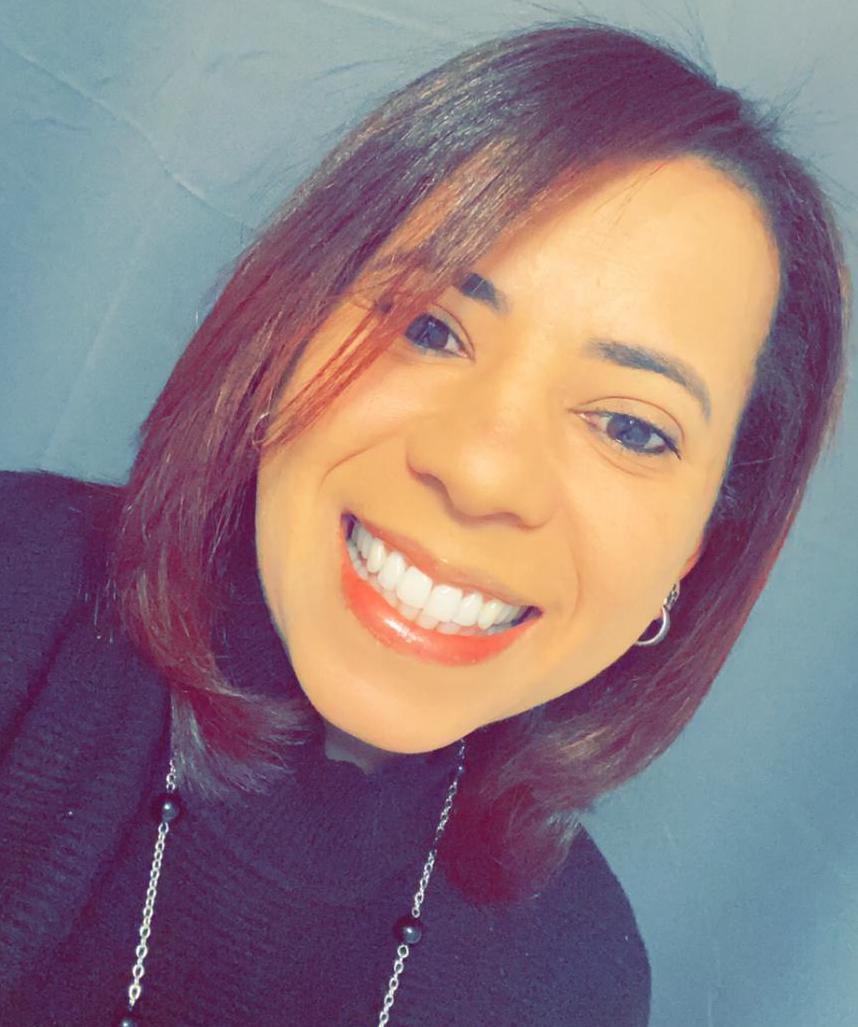 Greenvale, NY
rosanamooreira@hotmail.com
We organize your life so you can live it.
About Rosana

I believe the way you keep your personal space is a reflection of how you keep your mental space. I love helping families regain their peace by organizing their home and work place. I use everything I have learned from years of managing families to help others choose what is essential. When you remove the clutter you invite the calm.
Services
I specialize in organizing the hard errors of your life.
- The garage that no one wants to look into.
- The office space that saps you of your energy.
- The closets that make getting ready a chore.
- The kitchen that demotivates you from cooking.

I take pride in organizing these spaces so you can use them to their full potential. My service also includes cleaning to make sure you get the fresh start you deserve.

I am fluent in Portuguese, Spanish and English.
Testimonials
We loved her service. She was so attentive and thorough. I feel like I have gotten my life back.
Cintia Fowlkes