Blush & Lace Beginnings
Lauren Rivett
event decorator, event planner, wedding planner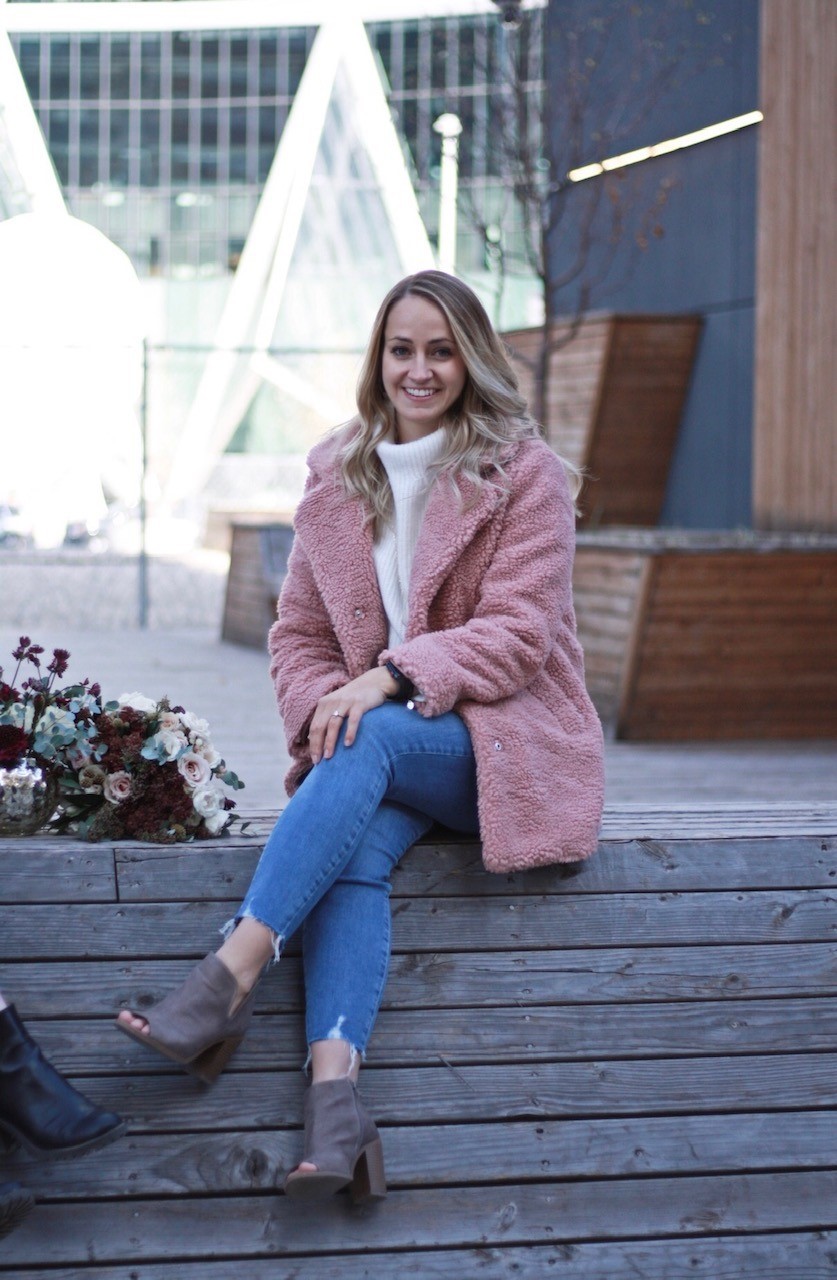 Cochrane, AB
403-805-8122
blushandlaceevents@outlook.com
Elegant, romantic touch's to your special day.
Hi there, I am Lauren and I am going to turn your ideas into your dreams.
I am a loving mother fueled by our sweet baby boy and I can't forget my amazing other half, family and love is very important to me and this is a main reason why I love weddings and everything to do with them.
I always start my day with a smoothie and a Skinny London Fog while cuddling up with our puppy. Finishing off the day with a nice glass of rose wine and relaxing on our deck.
Here is some history about myself.
I decided that I wanted to be the first person in my family to go to college and graduate. I went to school for Fashion Marketing, now hit pause for a couple years….
I wasn't to sure that I wanted to do in life and what would challenge me every day. One day I sat down with a friend of mine and she was so excited about this wedding planning program she was going to go into and she talked about the course details about what they would learn. Once she was finished I couldn't believe it, I had wasted so much time trying to figure out what I wanted to do as a life career and how to make the big bucks that I missed what was sitting right in front of my face.
I am the person in my friend group that always plans parties at our house and of course they always have to be decorated or have a theme and when my friend was telling me about this course all I could think about I wow this is what I need to do, I found it! Wedding planning!
I absolutely adore weddings! The flowers, the twinkling lights, the cakes, friends/family all being together and having a good time, and of course the dress! Everything about a wedding gives me pure happiness
Services
-Day of Coordination
-Full Wedding coordination
-Month of coordination
- Elopement package
-Decorating
-Décor rentals (Small amount)
-Custom Cakes
-Stationary (Invites, menus ext.)
Testimonials
Blush & Lace will do all they can to make your dream come ture.
Cheryl Haskell